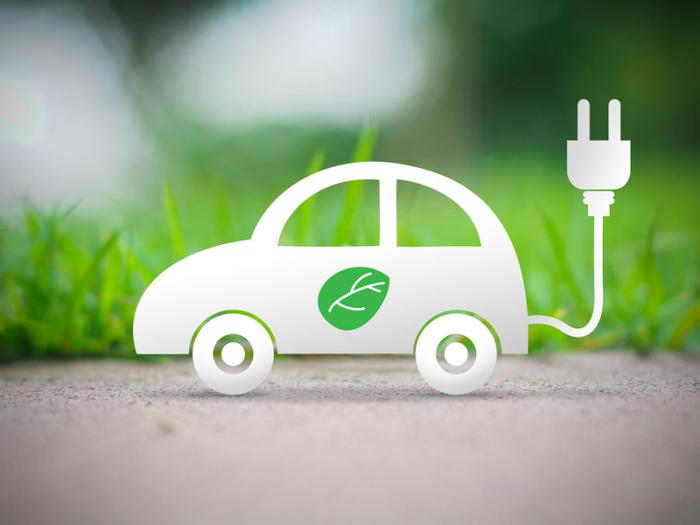 On Friday, General Motors submitted a proposal to the Environmental Protection Agency (EPA) and National Highway Traffic Safety Administration (NHTSA) that would put a 7 percent zero-emissions vehicle (ZEV) requirement in place starting in 2021, increasing 2 percent each year until 2030.
GM's proposed program would be based on a current system of ZEV credits, which requires manufacturers to produce enough non-polluting vehicles each year to earn credits; the program is currently used by California and nine several other states. GM is hoping to make all 50 states embrace the program.
The National Zero Emissions Vehicle Program (NZEV) "has the potential to place more than seven million long-range [electric vehicles] on the road by 2030," which could potentially save 375 million tons of carbon-dioxide emissions between 2021 and 2030 over the existing ZEV program, GM said.
Nationwide program
GM's proposal follows President Trump's attempt to roll back Obama-era plans to ramp up fuel-economy requirements.
"We believe in a policy approach that better promotes U.S. innovation and starts a much-needed national discussion on electric vehicle development and deployment in this country," GM Executive Vice President of Product Development Mark Reuss said in a statement. "A national zero emissions program will drive the scale and infrastructure investments needed to allow the U.S. to lead the way to a zero-emissions future."
Reuss said GM is proposing a national zero-emission vehicle program that is modeled after existing programs, such as the one in California, "so that we can cooperatively create policies that help move our country more quickly to an all-electric, zero-emissions future."
"A thoughtful, thorough, cohesive, national, 50-state program is the most effective and efficient way to get that done," Reuss said.