---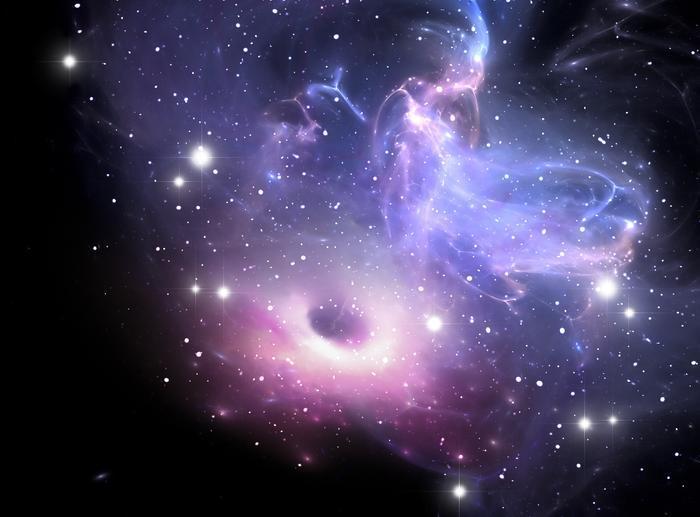 You already know that, thanks to General Mills' new updated legal terms, you should avoid online interaction with the company (including subscribing to any General Mills email-promotional offers), because those legal terms now state that if you so much as "like" the Facebook page or download a coupon for a General Mills product, you waive any right to sue the company "regardless of whether such dispute or claim is based in contract, tort, statute, fraud, misrepresentation, or any other legal theory."
Instead, should you find yourself the victim of General Mills-based fraud, misrepresentation or what have you, your complaint "will be resolved by informal negotiations or through binding arbitration."
So you don't want to be a General Mills email recipient, lest you find yourself subject to binding arbitration most likely via an arbitrator chosen and paid for by General Mills.
Come to find out you also don't want to send General Mills any emails, either (except, perhaps, an email opting out of its new legal terms), because if you do send any such email, General Mills says:
All comments, suggestions, ideas, notes, drawings, concepts, recipes or other information disclosed or offered to General Mills by this site or in response to solicitations in this site shall be deemed and shall remain the property of General Mills.... Without limitation, General Mills shall exclusively own all now known or hereafter existing rights to the suggestions of every kind and nature throughout the Universe and shall be entitled to unrestricted use of the comments for any purpose whatsoever, commercial or otherwise without compensation to the provider of the suggestions.
Throughout the Universe, with a capital "U"! Though perhaps this is to be expected, not only for basic legal-boilerplate-language reasons but because the sheer awfulness of ideas like "You can't sue us no matter what" and "we own your comments, can use them in ads and don't owe you a thing" is simply too vast to be confined to a lone planet as small as the Earth.
---