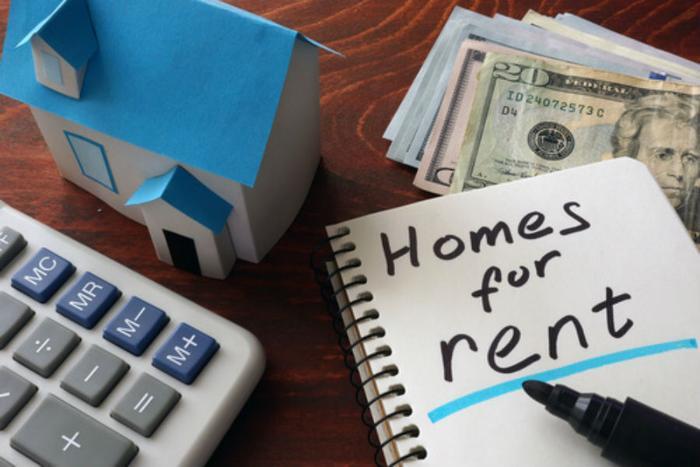 The coronavirus (COVID-19) pandemic has led to a home-buying binge that has significantly raised the price of the average single-family home. But it has also reduced what landlords can charge for rent, and Generation Z appears to be taking advantage of it.
New research from Zillow shows that vacancy rates in New York and other large cities rose sharply as families moved to the suburbs during the spring and summer. Young people, many of whom were living with their parents, have begun moving in.
They're being drawn by concessions like a free month's rent and are either renting a place for the first time or moving up from a smaller apartment. According to Zillow, most of the move-ups say they moved because they got a better deal.
"What we're seeing is that renters who might have been in a small apartment are instead looking at larger units -- maybe a two-bedroom instead of a one-bedroom," said Zillow Premier Agent Kenny Truong, founder of Fast Real Estate in the San Francisco Bay Area. "Some others are moving to a rental with a view or a yard for a similar price." 
Rising vacancy rates creating deals
According to the U.S. Census Bureau, the rental home vacancy rate rose from 5.7 percent in the second quarter to 6.4 percent in the third quarter as apartment dwellers suddenly working from home decided they needed more space. At the same time, the owner-occupant vacancy rate shrank to 0.9 percent.
The Zillow survey found more than a third of Gen Z renters who moved in the past year reported moving from the home of a family member or friend. That's up from 20 percent who reported the same in an April survey. This data is consistent with previous Zillow research that found the number of young adults living with parents or grandparents was beginning to fall in September, after rising dramatically in the spring.
The survey found that Gen Z renters who moved from an existing apartment they were renting to another paid more for their new home, but many said it was a better value that gave them more home for their money.
On a national basis, the typical monthly rent was nearly 1 percent higher in September but lower than last year in seven major metro areas. This suggests that a glut of empty apartments has pulled rents lower in some areas.