---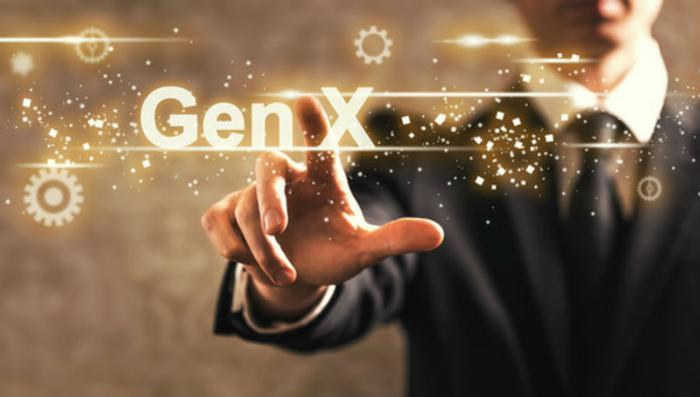 For Generation X consumers, the timing couldn't have been worse. Many bought their first homes in 2007 and 2008, just as housing bubble prices were hitting their peak.
Baby Boomers had owned their homes for a lot longer and Millennials, by and large, had yet to enter the housing market. It was Gen X that got slammed the hardest when home prices plunged and millions of homeowners found themselves under water.
This year's Home Buyer and Seller Generational Trends study, released by the National Association of Realtors (NAR), paints a very different picture.
A bigger share of last year's home buyers were Gen Xers, finally able to sell their starter homes and move up, thanks to rising home prices and an improving economy.
Still struggling with student loans
The survey also found that more and more Millennials and younger Boomers have children living at home; Boomers and Gen X are still struggling with student loan debt; and more Millennials are settling in the suburbs.
But Lawrence Yun, NAR's chief economist, says what jumps out of the report is the trial and tribulations faced by the Gen Xers, and how they are now overcoming them.
"Gen X sellers' median tenure in their previous home was 10 years, which puts many of them selling a property they bought right around the time home values were on the precipice of declining," said Yun.
Yun says the generation born between 1965 and 1983 has benefited from a much stronger job market and a 41% cumulative rise in home prices since 2011. Because of that, more members of that generation have been able to build equity and move up to a larger home.
Could help ease home shortage
"More Gen X sellers are expected this year and are definitely needed to ease the inventory shortages in much of the country," Yun said.
Gen X made up 28% of buyers in the latest accounting. That still keeps them in third place behind more numerous Millennials and Boomers, but their numbers have risen sharply.
Student debt is still dogging all three generations. Millennial households are most likely to be paying off student loans in addition to the mortgage, but Gen X households with student debt typically owe more.
Among buyers citing student loans as a major challenge to saving for a down payment, Millennials were more likely to have that problem than Gen X.
---