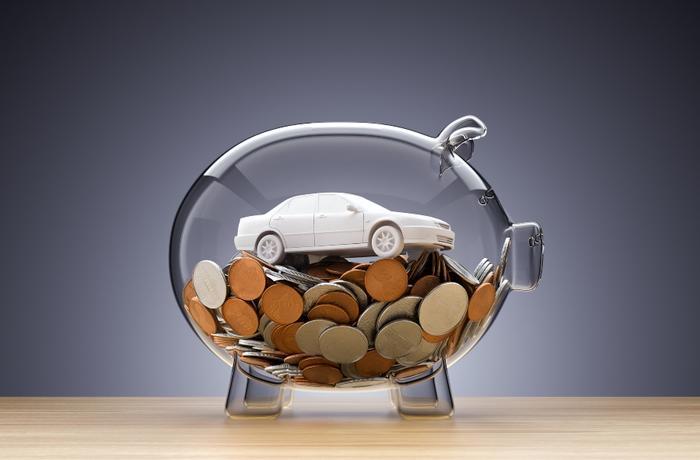 Auto insurance companies are saving billions of dollars during the coronavirus (COVID-19) pandemic, and some of that money is being returned to customers.
Hours after Allstateannounced that it would return $600 million to consumers, Geico upped the ante by telling policyholders that it will be sending $2.5 billion their way.
With stay-at-home orders keeping millions of Americans off the highways there has been a sharp drop in the number of auto accidents. Fewer accidents translate into fewer claims and fewer claims mean insurance companies are suddenly more profitable. 
In a letter to policyholders, Geico CEO Todd Combs announced what he called the GEICO Giveback. The company will provide a 15 percent credit to all auto and motorcycle policies coming up for renewal between now and October 7.
"This credit will also apply to any new policies purchased during this period as part of our commitment to protecting the wellbeing of our customers," Combs wrote. "Current customers can expect to see this credit when they renew. Customers do not need to take any action to receive this credit.
Also applies to new policies
Geico said it expects the credit to average $150 for each auto policy and $30 for the typical motorcycle policy. The company projects that the total of the discounts given to policyholders will be around $2.5 billion.
At the end of March, Geico announced a pause in policy cancellations for non-payment through the end of April. Its discount offer comes as rival Allstate announced Tuesday that it was sending $600 million in premiums back to customers.
That program is called Shelter-in-Place Payback, and it includes Allstate, Esurance, and Encompass personal auto insurance customers. Allstate says most customers will get a 15 percent rebate on their premium for the months of April and May.
The fastest way for customers to receive this payback is to utilize the Allstate Mobile app.  Allstate said it's working with state insurance regulators to move forward as quickly as possible.
Reduced risk
Auto insurance rates are based on a number of factors, but it usually comes down to risk; that's why drivers with good records usually get better rates. One factor determining risk is the number of miles driven in a given year.
With stay-at-home orders in place in wide areas of the U.S., insured motorists could see their annual miles driven fall by well over 1,000 miles, lowering their risk to the insurance underwriter.
Because of that fact -- and with Allstate and Geico announcing their policies -- pressure is likely to build on other insurance companies to make similar accommodations with their customers.