---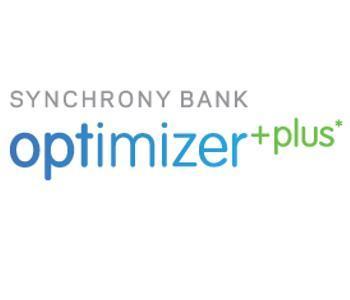 GE Capital Retail Bank, now known as Synchrony Bank, is being ordered to provide an estimated $225 million in relief to consumers harmed by illegal and discriminatory credit card practices.
The Consumer Financial Protection Bureau (CFPB) said GE Capital must refund $56 million to approximately 638,000 consumers who were subjected to deceptive marketing practices.
GE Capital must also provide an additional $169 million to about 108,000 borrowers excluded from debt relief offers because of their national origin.
It's the federal government's largest credit card discrimination settlement in history.
"Today's action will provide $225 million in relief to GE Capital credit card customers who were harmed by deceptive marketing or discrimination," said CFPB Director Richard Cordray. "We will continue to take action against marketing tactics that trick consumers into buying credit card products they do not want or cannot use. Consumers also deserve to be treated fairly no matter where they live or what language they speak."
GE Capital, which changed its name to Synchrony Bank on June 2, provides store-branded credit cards that are sold to consumers by merchants and retailers across the country.
Deceptive marketing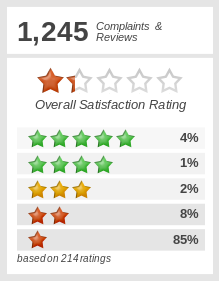 CFPB examiners identified several deceptive marketing practices used by GE Capital to promote its credit card add-on products. GE Capital offered five different debt cancellation add-on products: "Card Security," "Account Security," "Account Security Plus," "Debt Security," and "Debt Security Plus."
GE promoted these products as providing debt cancellation of a certain percent of the consumer's balance in the event of certain hardships like involuntary unemployment or disability. But the Bureau found that GE Capital's telemarketers routinely misrepresented these products to consumers, primarily by understating or omitting information about the program's fees.
Discriminatory credit practices
GE Capital had two different promotions that allowed credit card customers with delinquent accounts to settle their balances by paying off a specific portion of their debt but did not extend these offers to any customer who indicated that they preferred to communicate in Spanish or had a mailing address in Puerto Rico, even if the customer met the promotion's qualifications.
This meant that Hispanic populations were unfairly denied the opportunity to benefit from these promotions. Such discrimination is in direct violation of the Equal Credit Opportunity Act (ECOA).
---