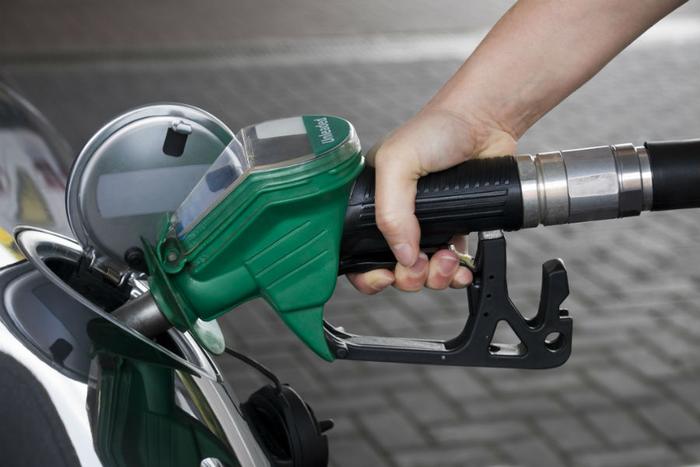 Gasoline prices were very stable over the last seven days, but on a national basis, the price at the pump is moving higher, not lower.
The AAA Fuel Gauge Survey shows the national average price of regular gas is $2.62 a gallon, a penny higher than last Friday. The price is 11 cents cheaper than a year ago. The average price of premium is $3.22, also a penny higher than last week. The average price of diesel fuel is $3.01 a gallon, compared to $3 last week.
For much of the country, it's been the best of times and the worst of times when it comes to gas prices. In California, the price at the pump has remained stubbornly above $4 a gallon for several weeks. But early in the week, the average price in Michigan was at a 2019 low. In the last few days, it's risen 11 cents a gallon.
In most states, tight supplies have kept gas prices from falling, but at least they haven't gone up very much. In its latest report published Thursday, the Energy Information Administration (EIA) revealed that gasoline supplies fell for a sixth straight week. The current fuel stockpile is nearly 11 million barrels less than at this time last year when gasoline prices were higher.
"Reduced stock levels, amid robust demand, helped to push the national gas price average higher this week," AAA said in its latest market update.
AAA says demand remains high but has fallen from the 9.78 million barrels a day that consumers were using in the previous week.
The states with the most expensive regular gas
These states currently have the highest prices for regular gas, according to the AAA Fuel Gauge Survey:
California ($4.07)

Hawaii ($3.66)

Washington ($3.42) 

Nevada ($3.37)

Oregon ($3.33) 

Alaska ($3.20)

Idaho ($2.98) 

Arizona ($2.93)

Utah ($2.87)

Colorado ($2.78)
The states with the cheapest regular gas
The survey found these states currently have the lowest prices for regular gas:
Louisiana ($2.23)

Mississippi ($2.23)

South Carolina ($2.27)

Missouri ($2.27)

Texas ($2.28)

Alabama ($2.28)

Arkansas ($2.31)

Virginia ($2.32)

Oklahoma ($2.33)

Tennessee ($2.35)