---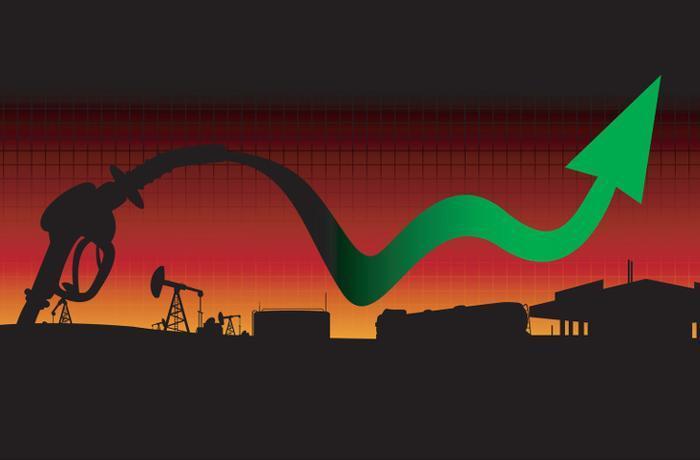 Consumers have enjoyed relatively low gasoline prices for more than two years, thanks to a huge oil glut that drove down prices.
But consumers should prepare to pay more to fill up their cars and trucks next year. While all attention was focused on whether OPEC could agree to cut production, and whether members would cheat, little attention was paid to non-OPEC members, like Russia. In something of a surprise, these countries have agreed to significantly reduce output.
As a result, the AAA Fuel Gauge Survey reports the national average price of self-serve regular has risen 14 straight days, to $2.21 a gallon today. That's up only three cents from a week ago and only four cents from a month ago.
What does 2017 hold?
But the question for consumers is where will it go over the next few months. Patrick DeHaan, senior petroleum analyst at GasBuddy, has been active on Twitter in recent days, holding out the prospect that some parts of the country could see a return to $3 a gallon gas.
"Deal to cut more oil production drives gasoline prices even higher," DeHaan Tweeted.
A GasBuddy analysis notes the trend at gas stations has been toward rising prices, strongly influenced by the major rise in crude oil. At $53 a barrel, oil is nearly $10 higher than it was a month ago.
"And the pain isn't likely to subside soon," GasBuddy reports. "Over the weekend, some non-OPEC member countries also agreed to cut oil output, led by the Russians, lending more support to the price of oil and causing them to jump again to start the week."
Expensive states see lower prices
Oddly, the Western states, where gasoline tends to be most expensive, hasn't felt the effects of higher oil prices. In fact, AAA reports this region is the only part of the country where prices have gone down in the last week.
DeHaan says consumers accustomed to lower prices and now driving large SUVs may be the first to feel the effects, but notes there could be countervailing forces that keep prices at the pump from returning to the painful "bad old days."
In a Tweet, he says the U.S. rig count jumped by 5% in one week, suggesting U.S. oil producers, hurt by two years of lower oil prices, are getting back in the game. Their output could keep U.S. oil supplies from getting too tight and causing hardships for motorists.
---