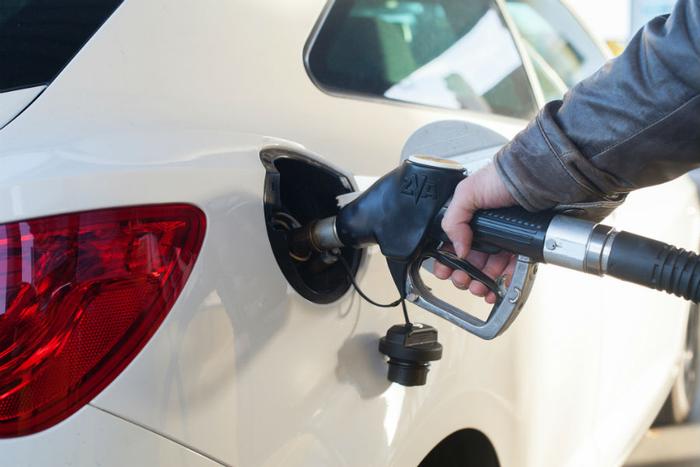 Motorists across the country have seen gasoline prices rise as refiners make the switch from winter-grade gasoline to summer blends.
The AAA Fuel Gauge Survey shows the national average price of regular gasoline is about $2.66 a gallon, up five cents in the last week and 11 cents higher over the last two weeks. Gasoline is more than 30 cents a gallon higher than at this time last year.
The average price of premium gas is $3.18 a gallon, increasing by a similar amount over the last two weeks. The average price of diesel fuel is $2.97.
"Today, only 38 percent of U.S. gas stations are selling gasoline for $2.50 or less and that percentage will likely dwindle in coming weeks," said Jeanette Casselano, a spokesperson for AAA. "The holiday weekend, strong demand, and preparation for summer gasoline are all factors that have driven and will continue to drive higher gas prices into early spring."
Where prices are rising fastest
Fuel prices have risen faster in some parts of the country than others. According to AAA, average gas prices jumped 14 cents a gallon in the last month in Utah, 10 cents in Kentucky, and nine cents in Missouri, Florida, and Arizona.
The most expensive fuel in the country is still found in Hawaii, where the statewide average is $3.52 a gallon. But California is catching up, with an average of $3.51. Other expensive states for gasoline are Washington ($3.17), Alaska ($3.13), Oregon ($3.09), and Nevada ($3.01).
The cheapest gasoline in the nation is in Arkansas, at $2.38 a gallon. It's followed by Mississippi ($2.39), Missouri ($2.40), and Oklahoma ($2.41).
Higher prices still ahead
In a Tweet, GasBuddy analyst Patrick DeHaan noted prices at the pump in Chicago are close to going over $3 a gallon for the first time since 2015. He says rising oil prices are as much to blame as the seasonal changes at refineries.
If gasoline prices hold to their normal seasonal pattern, they should continue to rise until Memorial Day, after which they should begin to slowly fall. Providing hope that the rise may be moderate this year is the fact that consumers are using less gasoline this spring.
The Energy Information Administration reports that gasoline demand fell to 9.2 million barrels a day last week, the lowest point during March.