---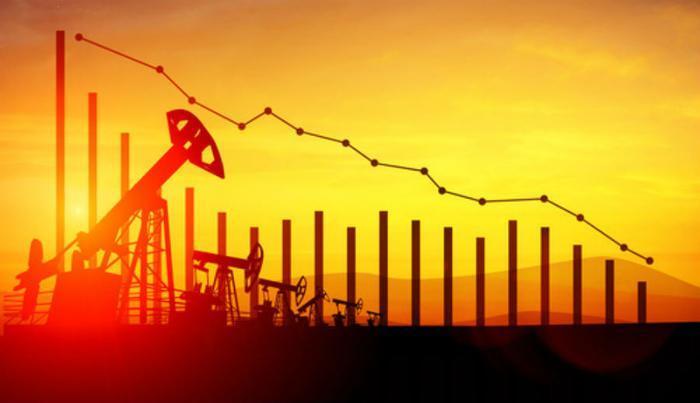 During the 1960s, there was no OPEC and gasoline prices were pretty much the same, month in and month out. If prices climbed over 36 cents a gallon, consumers weren't very happy.
Could we be entering a similar pricing environment in the 21st century? Using an inflation calculator, we determined that 36 cents in 1966 is the equivalent of $2.71 today. So gasoline in most places is a lot cheaper than it was 50 years ago.
Today, the national average price of self-serve regular is $2.21 a gallon, according to the AAA Fuel Gauge Survey. That's the same as it was a week ago. It's also the same price as a month ago.
However, it is three cents a gallon more than at this time a year ago. For most of the year, 2016 gasoline prices have stayed well below the year-over-year price.
Prices should be lower
Many analysts think prices at the pump should be lower than they are, since the summer driving season has ended and stations have switched over the cheaper winter blend gasoline. The main reason the price decline has stalled has to do with the price of oil. It's remained just under $50 a barrel in recent weeks, higher than the going price 12 months ago.
"Drivers may continue to see prices wobble up and down as traders speculate on the possibility of OPEC countries developing an output agreement over the next month," AAA said in a release. "Additionally, planned and unplanned refinery maintenance continues across the United States and may result in regional fluctuations in gas prices."
Strategy backfired?
But just how reasonable an assumption is OPEC agreeing to limit production to raise oil prices? Saudi Arabia's calculated strategy of driving down oil prices as a weapon against U.S. shale producers has painted the cartel into a corner. Many members are struggling economically and can't afford to cut oil production in the short run in hopes that it will drive up prices in the long-run.
Iran and Iraq are not too keen on the idea either. Iran is just now getting its oil export business back on track after international sanctions were lifted. Iraq needs oil revenue to wage its fight against ISIS. Getting all parties to agree to limit production, and not cheat, may be a tall order. If it can't be done, then the oil glut remains and consumers will continue to pay the equivalent of 1960s gasoline prices -- maybe even 1950s prices.
Drivers in Missouri and Oklahoma are paying an average of $1.99 a gallon for gasoline. Even in the most expensive state for gasoline, Hawaii, the average price is still under $3 a gallon.
Thanks
Keep an eye on your inbox, the lastest consumer news is on it's way!
Unsubscribe easily whenever you want
---