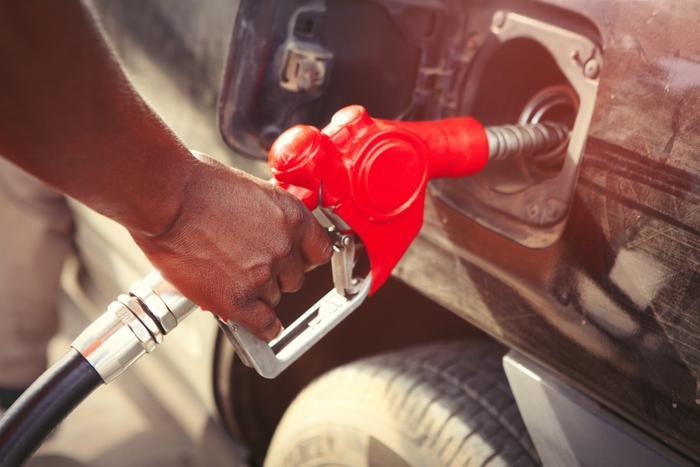 Gas prices are still rising, partly a result of consumers leaving the house more and partly the result of prices returning to their normal seasonal pattern.
The AAA Fuel Gauge Survey shows the national average price of regular gas is $2.17 a gallon, about six cents higher than last Friday. But that's still 50 cents a gallon less than at this time in 2019. The average price of premium gas is $2.77 a gallon, five cents more than a week ago. The average price of diesel fuel is $2.44 a gallon, two cents more than last week.
Prices are still rising even though gasoline demand isn't anywhere near its normal summertime levels. GasBuddy reported at midweek that demand was down 0.2 percent from the previous Wednesday but 13.3 percent higher than a month ago. Measured year-over-year, however, demand is down 18.2 percent.
"Demand levels are likely to ebb and flow in the coming weeks as people continue to be cautious about travel," said Jeanette Casselano, AAA spokesperson. "As a result, pump prices will likely continue to increase, but at a slower rate through the end of the month."
Prices at the pump were slightly higher in just about every state over the last week, with few states seeing a spike. Colorado saw one of the biggest weekly increases, with the average price rising 10 cents a gallon.
The states with the most expensive gas
These states currently have the highest prices for regular gas, according to the AAA Fuel Gauge Survey:
Hawaii ($3.19)

California ($3.06)

Washington ($2.71)

Nevada ($2.60)

Oregon ($2.59) 

Alaska ($2.48)

Colorado ($2.44)

 Pennsylvania ($2.42)

Illinois ($2.37)

Idaho ($2.33)
The states with the cheapest regular gas
The survey found these states currently have the lowest prices for regular gas:
Mississippi ($1.81)

Louisiana ($1.83)

Arkansas ($1.87)

Alabama ($1.87)

Missouri ($1.87)

Texas ($1.88)

Oklahoma ($1.90)

South Carolina ($1.93)

Kansas ($1.94)

Tennessee ($1.94)