---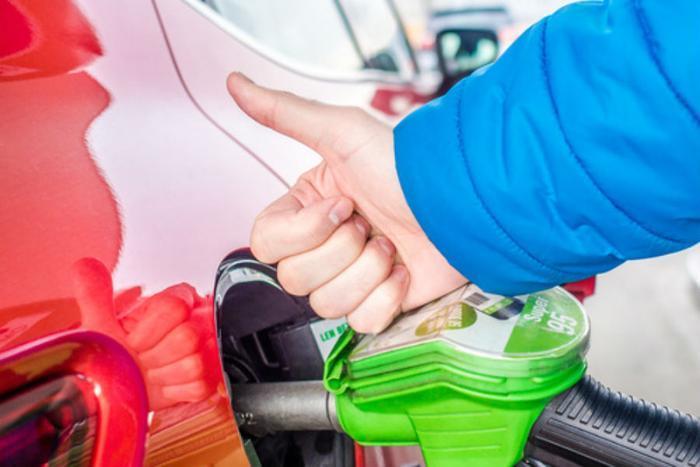 Residents of Houghton Lake, Mich., no doubt rubbed their eyes when they passed the B&B gas station on their way to work. The posted price was lower than it was in 1973.
Patrick DeHaan, senior petroleum analyst at Gas Buddy, reports an old-fashioned price was has broken out in the northern Michigan resort town. DeHaan Tweeted a picture showing the posted price at 47 cents a gallon.
Earlier, it had been at 78 cents a gallon, making national news in the process. Apparently, however, that wasn't low enough.
Stations losing money
Wholesale gasoline prices are cheap, but not that cheap. The warring stations are obviously losing money, just like Saudi Arabia, which launched an oil price war more than a year ago in order to damage U.S. shale producers and gain market share.
According to AAA's Fuel Gauge Survey, the national average price of gasoline is $1.89 a gallon. In Michigan, the statewide average is $1.72 gallon.
Cheap gasoline is relatively new to Michigan. While most of the country was enjoying low fuel prices back in August, motorists in Michigan were paying $3 a gallon and more because of problems at a BP refinery that supplies much of the Midwest with gasoline.
Gas wars were once fairly common, but that was in the long ago era of cheap gasoline. They were usually short-lived affairs, designed to get attention -- as this one appears to have done.
---