---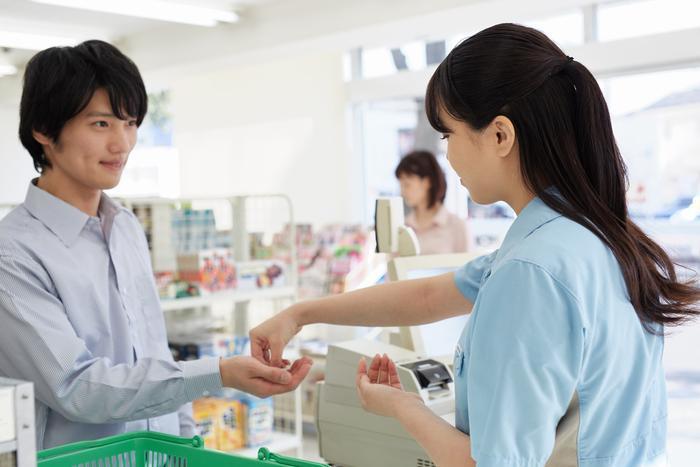 Retailers enjoyed a good October following an even better September.
The Commerce Department reports retail sales last month were up 0.8%, or $465.9 billion, and were 4.3% above the same month a year earlier.
In addition, the government revised it's September estimate to show a gain of 1.0% instead of the 0.6% advance initially reported.
Winners and losers
Most businesses saw sales increases last month, including gas stations (+2.2%), sporting goods, hobby, book & music stores (+1.3%), motor vehicle & parts dealers (+1.1%), and grocery stores (+0.7%).
Sales declines were suffered by furniture & home furnishing stores (-0.9%), department stores (-0.7%), and restaurants & bars (-0.7%).
Analysts at Briefing.com say the strong report indicates consumers are willing to spend more freely on discretionary items and that both the October and September numbers should help bolster fourth quarter GDP forecasts.
The complete report is available on the Commerce Department website.
---