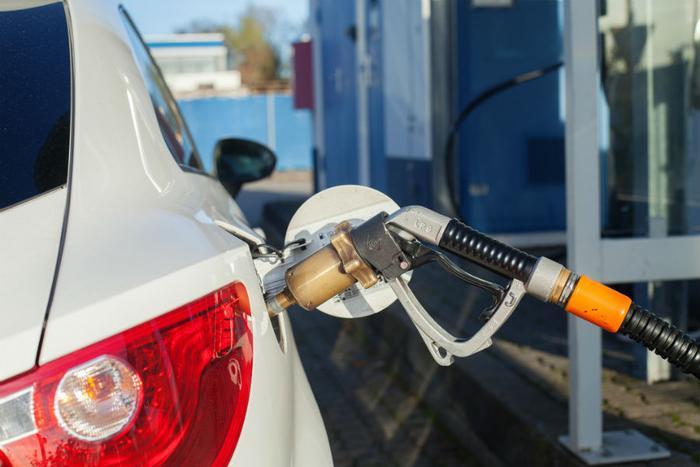 Despite a huge price spike in California, gasoline prices have remained relatively stable in the last week, recovering from a short-lived oil shock after Saudi Arabian oil fields were attacked last month.
The AAA Fuel Gauge Survey shows the national average price of regular gas is $2.66 a gallon, roughly the same as a week ago. The price is only about nine cents a gallon higher than a month ago.
The average price of premium is $3.25 a gallon, up a penny since last Friday. The average price of diesel fuel is $3.01 a gallon, with no change in the last week.
The exceptions are in the Western states where lingering refinery issues have sent prices sharply higher. California motorists have seen the price of regular surge by an average of 31 cents a gallon in the last week.
Other western states have seen less severe price hikes. The average price of regular is up around 19 cents a gallon in Nevada over the last seven days.
Patrick DeHaan, head of petroleum analysis at GasBuddy, says a number of refinery issues choked off supplies in California over the last couple of weeks, causing prices to spike. But DeHaan tells ConsumerAffairs that relief is on the way, with prices expected to peak over the weekend. Even so, he says Southern California is seeing its highest prices since 2015 and Northern California has its highest prices at the pump since 2014.
While the West is seeing higher-than-normal prices, states in the Southeast experienced a slight drop in gasoline prices, with the cheapest prices today found in Louisiana, Mississippi, and South Carolina.
The states with the most expensive regular gas
These states currently have the highest prices for regular gas, according to the AAA Fuel Gauge Survey:
California ($4.15)

Hawaii ($3.68)

Nevada ($3.37)

Washington ($3.26)

Oregon ($3.14)

Alaska ($2.97)

Arizona ($2.92)

Utah ($2.79)

Illinois ($2.79)

Pennsylvania ($2.76)
The states with the cheapest regular gas
The survey found these states currently have the lowest prices for regular gas:
Louisiana ($2.29)

Mississippi ($2.30)

South Carolina ($2.30)

Arkansas ($2.32)

Alabama ($2.32)

Texas ($2.33)

Virginia ($2.34)

Missouri ($2.34)

Tennessee ($2.36)

Oklahoma ($2.37)