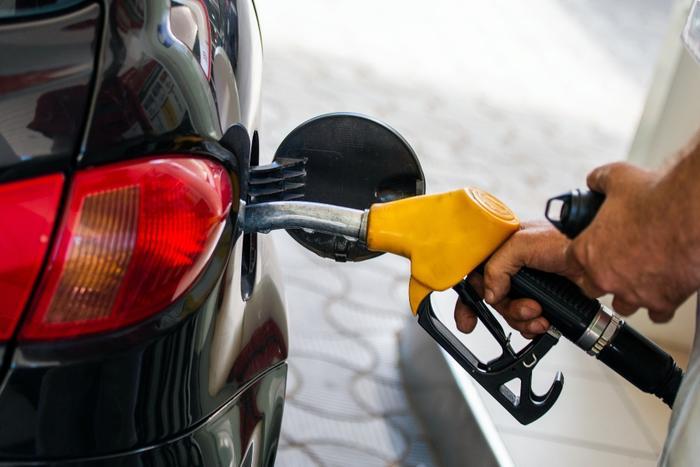 In the 1960s, gas prices hardly budged from one week to the next. Late July and early August have been almost like going back in time.
The AAA Fuel Gauge Survey shows that the national average price of regular gas is $2.17 a gallon, down a penny from last Friday. The average price of premium gas is $2.78 a gallon, also one cent less than a week ago. The average price of diesel fuel is $2.42 a gallon, the same as last week.
Gas prices are about two cents a gallon less than they were four weeks ago. Most people are still working from home, and when they've taken car trips this summer, they've stayed fairly close to home.
Prices could fall even more as we get into the Autumn months. Jeanette Casselano, a AAA spokesperson, says there's nothing on the horizon, other than the possibility of a Gulf hurricane, which could push prices higher.
"Gas prices have high potential to push cheaper, especially with many school districts planning for virtual learning," she said. "This could drive demand down in the weeks ahead as school starts at-home."
At mid-week the U.S. Energy Information Administration (EIA) reported that demand ticked up a bit in the previous week, but oil refineries operated at only 81 percent of capacity. In normal times, they operate at around 96 percent capacity.
Demand for fuel increased to 19.37 million barrels per day last week, the highest since March. That had the effect of drawing down inventories, which could keep prices from falling further.
The states with the most expensive gas
These states currently have the highest prices for regular gas, according to the AAA Fuel Gauge Survey:
Hawaii ($3.25)

California ($3.19)

Washington ($2.80)

Oregon ($2.65)

Nevada ($2.65)

Alaska ($2.52)

Utah ($2.45)

Idaho ($2.43)

Pennsylvania ($2.43)

Colorado ($2.40)
The states with the cheapest regular gas
The survey found these states currently have the lowest prices for regular gas:
Mississippi ($1.82)

Louisiana ($1.85)

Arkansas ($1.86)

Texas ($1.87)

Alabama ($1.87)

Oklahoma ($1.88)

Missouri ($1.88)

South Carolina ($1.90)

Tennessee ($1.90)

North Carolina ($1.96)