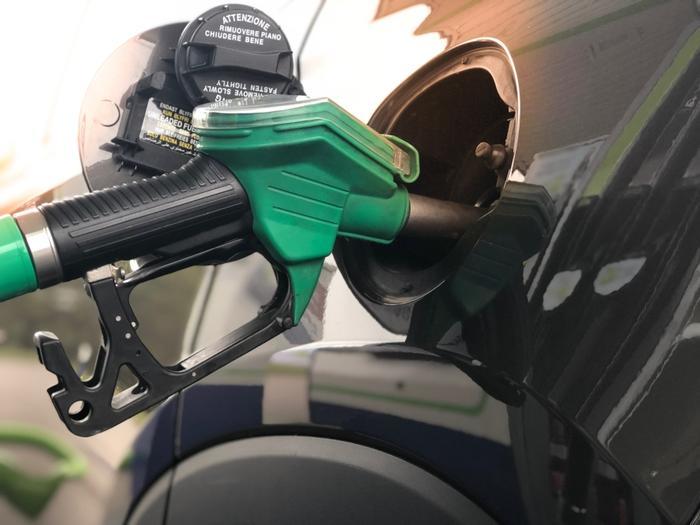 For yet another week, consumers enjoyed stable prices at the pump as even a slight increase in demand couldn't push gas prices higher.
The AAA Fuel Gauge Survey shows the national average price of regular gas is $2.19 a gallon, about the same as last Friday. It's four cents less than a month ago.
The average price of premium gas is $2.80 a gallon, also the same as last week. The average price of diesel fuel is $2.39 a gallon, a penny less than last week. 
Prices have been stable largely because supply and demand have balanced one another out. In a Thursday tweet, Patrick DeHaan, head of petroleum analysis at GasBuddy, noted that demand rose sharply at mid-week, suggesting that consumers have begun to drive more than in recent weeks.
The U.S. Energy Information Administration (EIA) reported fuel demand increased slightly from the previous week but remains more than 800,000 barrels a day less than during this same week in 2019.
"Low demand, even as gasoline stocks decline, has helped pump prices decline or hold steady on the week," said Jeanette Casselano, AAA spokesperson. "That is likely to continue into the fall as the season sees fewer road trips, especially amid the pandemic." 
The states with the most expensive gas
These states currently have the highest prices for regular gas, according to the AAA Fuel Gauge Survey:
Hawaii ($3.23)

California ($3.21)

Washington ($2.80)

Nevada ($2.64)

Oregon ($2.62)

Alaska ($2.51)

Pennsylvania ($2.49)

Utah ($2.41)

Idaho ($2.41)

Illinois ($2.31)
The states with the cheapest regular gas
The survey found these states currently have the lowest prices for regular gas:
Mississippi ($1.84)

Texas ($1.86)

Arkansas ($1.88)

Louisiana ($1.89)

Missouri ($1.88)

Alabama ($1.90)

Oklahoma ($1.89)

South Carolina ($1.92)

Tennessee ($1.94)

Kansas ($1.96)