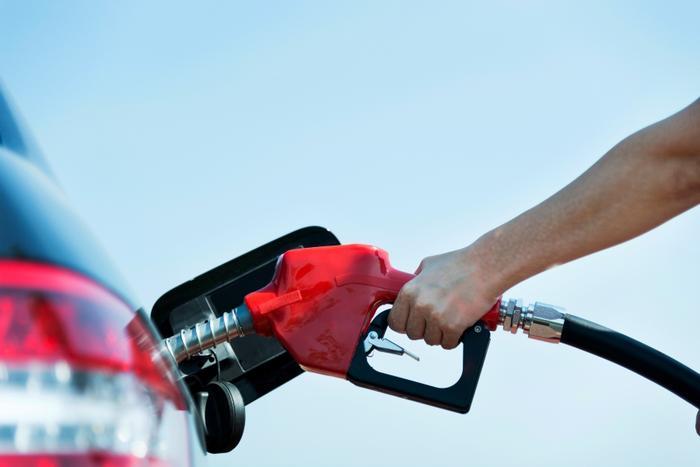 Gasoline prices have ended their freefall caused by the coronavirus (COVID-19) and have begun moving higher this week, but only in certain parts of the country.
The AAA Fuel Gauge Survey shows the average price of regular gas is $1.82 a gallon, five cents more than last Friday. However, it's still $1.06 less than it was a year ago. The average price of premium gas is $2.44 a gallon, three cents more than a week ago. The average price of diesel fuel is $2.42 a gallon, also two cents more than last week.
The price hikes were highly localized. In all 10 states with the most expensive gas, the statewide average price either went down slightly or stayed the same. The biggest changes occurred in the 10 states with the cheapest gas.
Wisconsin, which had the cheapest gas in the nation for the last three weeks, fell out of the top 10 when its average price surged 36 cents a gallon in seven days. It was joined by Ohio and Michigan, both of which saw double-digit price increases.
Prices had been held artificially low over the last seven weeks as people who normally drove their cars to work were working from home. A lack of gasoline demand and falling crude oil prices combined to offset the usual price hikes this time of year, when refineries curtail output as they perform seasonal maintenance and switch over to producing more expensive summer blends.
Jeanette Casselano, a AAA spokesperson, says motorists can expect to see prices at the pump continue to edge higher.
"As some states begin to re-open businesses, those states will likely see demand increase and pump prices will likely follow suit," she said. "Although U.S. gasoline demand has incrementally increased, it remains below six million barrels a day."
The states with the most expensive gas
These states currently have the highest prices for regular gas, according to the AAA Fuel Gauge Survey:
Hawaii ($3.18)

California ($2.74)

Washington ($2.43)

Oregon ($2.38) 

Nevada ($2.31)

New York ($2.15)

Arizona ($2.08)

Illinois ($2.04)

 Pennsylvania ($2.03)

Alaska ($2.01)
The states with the cheapest regular gas
The survey found these states currently have the lowest prices for regular gas:
Oklahoma ($1.42)

Arkansas ($1.43)

Missouri ($1.46)

Mississippi ($1.48)

Kansas ($1.48)

Texas ($1.50)

Tennessee ($1.54)

Kentucky ($1.55)

Alabama ($1.55)

South Carolina ($1.56)