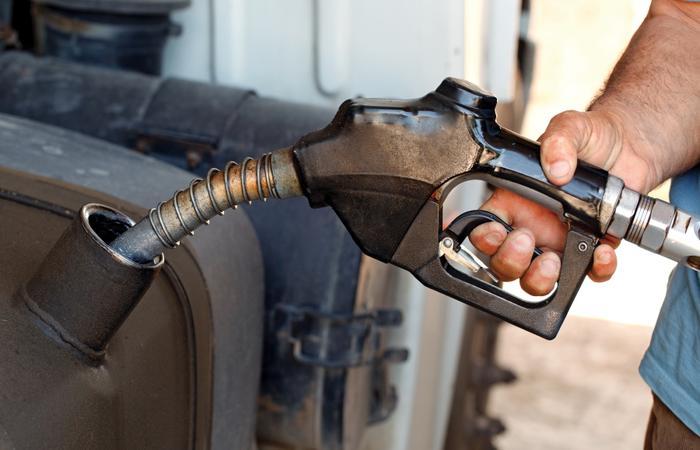 Despite forecasts that prices at the pump would fall in late December and early 2020, the price of gasoline has started the new year moving higher. New tensions in the Middle East may cause even higher prices in the weeks ahead.
The AAA Fuel Gauge Survey shows the national average price of regular gasoline is $2.58 a gallon, three cents higher than a week ago. Regular now sells for an average 33 cents a gallon more than a year ago. The average price of premium is $3.17, also three cents higher than last Friday. The average price of diesel fuel is $3 a gallon, a penny more than last week.
The average was largely driven higher by sharp increases in prices in the Midwest and Southeast. Prices rose 11 cents a gallon in Michigan and 9 cents a gallon in Ohio. All of the top 10 states with the cheapest gas -- mostly located in the Southeast -- saw prices at the pump rise in the last week.
"The majority of states saw gas prices increase in the last week – some by as much as a nickel to a dime, but any spikes in gas prices that motorists are seeing will be short-lived," said Jeanette Casselano, AAA spokesperson. "AAA expects gas prices to decrease following the holidays."
But Casselano's comment came hours before a U.S. drone strike killed Iran's top general in an airstrike on Iraq's Baghdad Airport. The airstrike was in retaliation for the Iranian sponsored attack and siege on the U.S. Embassy in Baghdad.
Oil prices surged in overnight trading, with Brent crude prices approaching $70 a barrel and poised to go higher. 
The states with the most expensive regular gas
These states currently have the highest prices for regular gas, according to the AAA Fuel Gauge Survey:
Hawaii ($3.66)

California ($3.55)

Washington ($3.16) 

Nevada ($3.03)

Oregon ($3.02) 

Alaska ($2.97)

Arizona ($2.83)

Pennsylvania ($2.79)

New York ($2.71)

Utah ($2.71) 
The states with the cheapest regular gas
The survey found these states currently have the lowest prices for regular gas:
Missouri ($2.22)

Oklahoma ($2.26)

Mississippi ($2.28)

Kansas ($2.28)

Texas ($2.29)

Arkansas ($2.29)

Louisiana ($2.32)

Alabama ($2.35)

South Carolina ($2.36)

Virginia ($2.37)