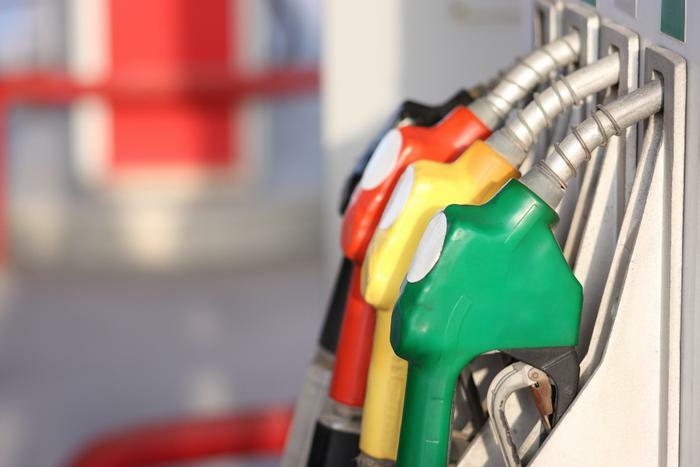 The price of gasoline remains high, but at least it isn't moving higher. However, the price remains near the high for the year.
AAA's daily price update shows the national average price of regular gasoline is $3.19 a gallon, the same as last Friday. It's a dollar more than at this time last year.
The average price of premium gas is $3.81 a gallon, the same as it was a week ago. The average price of diesel fuel is $3.31 a gallon, a penny more than last week.
GasBuddy's head of petroleum analysis, Patrick De Haan, reported this week that gasoline demand was 0.6% lower over the last seven days. In fact, he said it was 0.6% lower than the previous four Wednesdays.
Andrew Gross, a AAA spokesperson, notes back-to-back storms along the Gulf Coast slowed fuel production — a reason gas prices are not dropping during a period when demand traditionally falls.
"Hurricane Nicholas complicated and slowed the recovery from Ida, but the seasonal drop-off in demand helped mitigate price increases on the week," Gross said. "We aren't in the clear yet, though. We are only at the midpoint for hurricane season, and it has been an active one so far, with 17 named storms already. Motorists can expect price fluctuations into October."
At the beginning of the week, about 23% of offshore Gulf of Mexico oil production remained offline. That's contributed to the lowest stock level since the post-Hurricane Harvey period in 2017, according to AAA.
States with the most expensive gas
These states currently have the highest prices for regular gas, according to AAA:
California ($4.39)

Hawaii ($4.07)

Nevada ($3.92)

Washington ($3.86) 

Utah ($3.75)

Idaho ($3.75)

Oregon ($3.74) 

Alaska ($3.69) 

Colorado ($3.56)  

Wyoming ($3.54)
States with the cheapest gas
AAA reports these states currently have the lowest prices for regular gas:
Mississippi ($2.82)

Texas ($2.82)

Missouri ($2.85)

Arkansas ($2.85)

Oklahoma ($2.86)

Alabama ($2.87)

South Carolina ($2.90)

Tennessee ($2.90)

Louisiana ($2.90)

Kansas ($2.92)