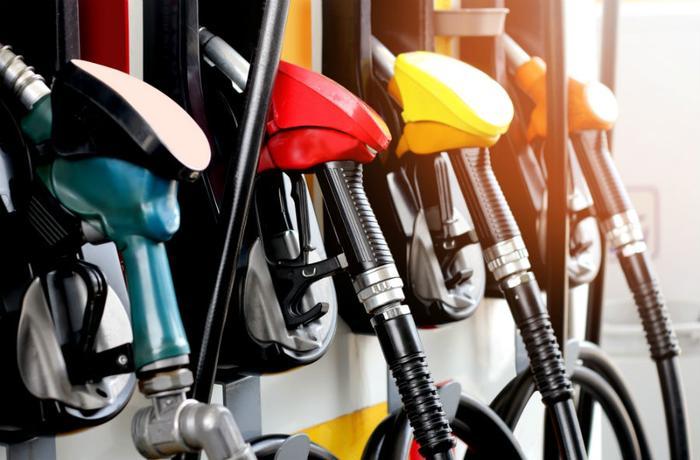 The price of gasoline rose again this week but still lags behind the price consumers were paying at the pump at this time a year ago.
The AAA Fuel Gauge Survey shows the average price of regular gasoline is $2.78 a gallon, just a penny a gallon higher than last Friday. It rose four cents a gallon during the previous week. 
The average price of premium gas is $3.35 a gallon, three cents higher than seven days ago. The average price of diesel fuel is holding steady at $3 a gallon, remaining at that price over the last three weeks.
The biggest one-week price rise was in Missouri, where the average price surged by 11 cents a gallon in the last week. The average price was up seven cents in Texas; six cents in Illinois, South Carolina, Tennessee, and Virginia; and five cents a gallon in Arkansas.
"Gas prices continue to increase for the majority of motorists east of the Mississippi,  while those filling up in the West Coast and Rockies regions are seeing a bit of a reprieve at the pump," said Jeanette Casselano, AAA's spokesperson. "While the national average is up, only seven states have gas price averages of $3 a gallon or more. And notably, compared to the same time last year, the average is still eight cents cheaper."
Oil prices have been somewhat volatile in recent weeks, adding to regional price spikes though prices appear to be headed lower again. Last week's tropical storm in the Gulf of Mexico reduced the flow of fuel from Gulf Coast refineries suggesting the recent rise in fuel prices could be temporary once these refineries are back at full strength.
The states with the most expensive regular gas
These states currently have the highest prices for regular gas, according to the AAA Fuel Gauge Survey:
California ($3.73)

Hawaii ($3.66)

Washington ($3.32)

Nevada ($3.27)

Alaska ($3.22)

Oregon ($3.19)

Illinois ($3.11)

Idaho ($2.93)

Pennsylvania ($2.93)

Connecticut ($2.90)
The states with the cheapest regular gas
The survey found these states currently have the lowest prices for regular gas:
Mississippi ($2.40)

Alabama ($2.43)

Louisiana ($2.43)

Arkansas ($2.44)

South Carolina ($2.48)

Oklahoma ($2.51)

Virginia ($2.53)

Tennessee ($2.53)

Texas ($2.54)

Kansas ($2.55)