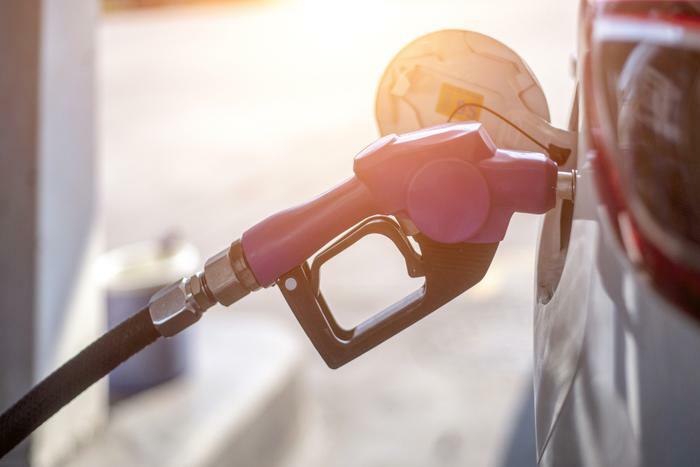 Rising demand for gasoline and declines in available supply continued to push gasoline prices higher this week, and the end of those increases may not be in sight.
The AAA Fuel Gauge Survey shows that the national average price of regular gas is now $2.88 a gallon, five cents higher than last Friday. The price has shot up 30 cents a gallon over the last month. The average price of premium gas is $3.47 a gallon, up from $3.41 last week. The average price of diesel fuel is $3.10 a gallon, six cents more than a week ago.
Jeanette McGee, a AAA spokesperson, said consumers, many of whom have already been vaccinated, are beginning to resume normal activities a year after the start of the coronavirus (COVID-19) pandemic. That's drawing down supplies and driving up prices.
"On average, Americans are paying 14 percent more to fill-up compared to February," McGee said. "With increased demand and tighter gasoline supplies, we are looking at more expensive pump prices with little relief in the weeks ahead."
There was some good news for motorists this week, however. The price of crude oil, which had been rising since the start of the year, has finally begun to level off. After rising to about $66 a barrel, the price at the end of the week is now around $60.
The states with the most expensive gas
These states currently have the highest prices for regular gas, according to the AAA Fuel Gauge Survey:
California ($3.87)

Hawaii ($3.58)

Washington ($3.30)

Nevada ($3.26)

Oregon ($3.15)

Arizona ($3.11)

Alaska ($3.11)

Illinois ($3.09)

Pennsylvania ($3.04)

Idaho ($2.98)
The states with the cheapest regular gas
The survey found these states currently have the lowest prices for regular gas:
Mississippi ($2.61)

Louisiana ($2.64)

Texas ($2.64)

South Carolina ($2.65)

Missouri ($2.68)

Alabama ($2.68)

Tennessee ($2.69)

Kansas ($2.69)

Oklahoma ($2.69)

Arkansas ($2.70)