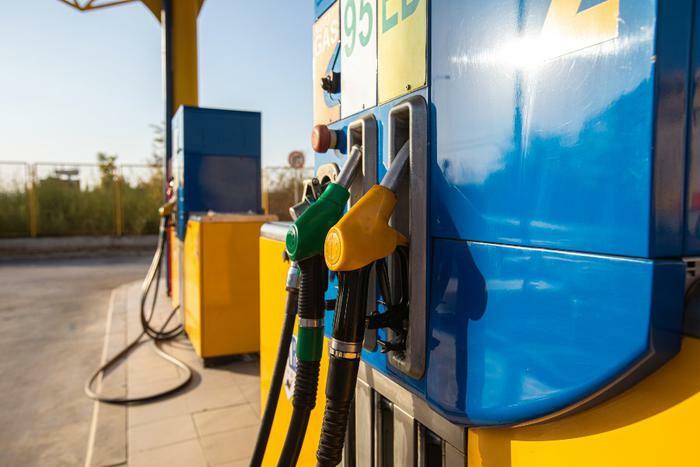 Motorists just about everywhere found rising gasoline prices this week, though moderating demand and small declines in oil prices may keep price hikes in check over the rest of the summer.
The AAA Fuel Gauge Survey shows the national average price of regular gas is $3.19 a gallon, three cents higher than last Friday and the highest since 2014. The price has risen nearly 20 cents a gallon since May.
The average price of premium gas is $3.81 a gallon, three cents higher than last week. The average price of diesel fuel is $3.29 a gallon, two cents higher than a week ago.
At midweek, GasBuddy reported U.S. gasoline demand fell 1.7% from the week before and was 1.1% lower than the average of the last four Wednesdays. 
Most states saw only minor changes in gas prices over the last seven days with the biggest swings tending to occur in Western states. Nevada, whose statewide average has risen 26 cents a gallon over the last month, reported the average price rose another 4 cents in the last week.
Colorado reported an even larger one-week price increase of seven cents a gallon. Its price is up 17 cents over the last month. Wyoming's average price rose by four cents a gallon.
In a report this week, AAA warned motorists not to overly rely on in-dash fuel economy displays. The study found that a vehicle's "miles to empty" estimates vary significantly and drivers could be taking an unnecessary risk if they over-rely on these displays. 
The states with the most expensive gas
These states currently have the highest prices for regular gas, according to the AAA Fuel Gauge Survey:
California ($4.39)

Hawaii ($4.09)

Nevada ($4.03)     

Utah ($3.87)

Washington ($3.87) 

Idaho ($3.80)       

Oregon ($3.75) 

Alaska ($3.65) 

Colorado ($3.62)  

Wyoming ($3.56)   
The states with the cheapest regular gas
The survey found that these states currently have the lowest prices for regular gas:
Mississippi ($2.79)

Louisiana ($2.82)

Texas ($2.84) 

Alabama ($2.85)

Missouri ($2.87)

Arkansas ($2.88)

South Carolina ($2.89)

 Tennessee ($2.89)

Oklahoma ($2.90)

North Carolina ($2.94)