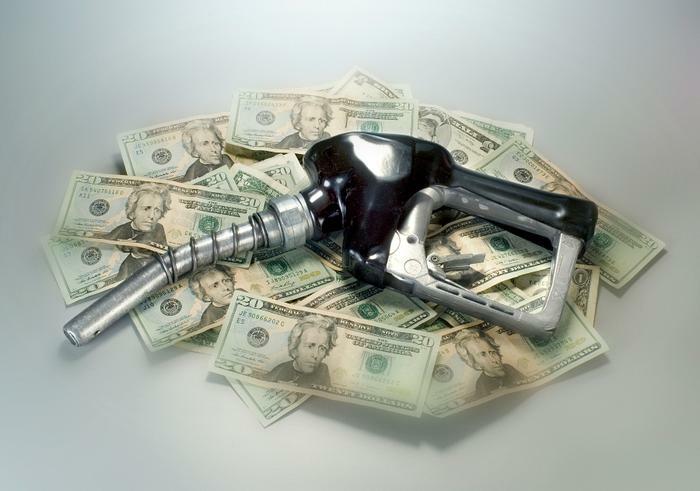 While Americans used a lot of gas over the July 4th holiday weekend, gasoline demand has fallen over the last few days, and prices have stayed roughly the same.
The AAA Fuel Gauge Survey shows that the national average price of regular gas is $3.16 a gallon, two cents more than last Friday. Some states saw price increases while a few states enjoyed slightly lower prices at the pump. The price of premium gas is also two cents higher at $3.77 a gallon. The average price of diesel fuel is $3.27 a gallon, almost the same as last week.
"It feels like we may go a touch higher over the next few days, but without major unforeseeable events, I think we're in the 8th or 9th inning of the rise in #gasprices," GasBuddy's Patrick DeHaan wrote in a Twitter post.
The latest news on oil prices appears to be good for motorists. After initially failing to reach a deal, oil-producing companies have now agreed on production guidelines that will likely increase oil supplies and bring down prices. But for a while, at least, the pain may continue.
"Motorists are paying, on average, nearly a dollar more a gallon than last summer to fill up and close to 40 cents more than in 2019," said Jeanette McGee, a AAA spokesperson.
Western states continue to see the sharpest price increases. The statewide average has risen 10 cents a gallon this week in Utah, nine cents a gallon in Idaho, seven cents a gallon in Wyoming, and five cents a gallon in Nevada. 
The states with the most expensive gas
These states currently have the highest prices for regular gas, according to the AAA Fuel Gauge Survey:
California ($4.31)

Hawaii ($4.06)

Washington ($3.83) 

Nevada ($3.83) 

Utah ($3.77) 

Oregon ($3.69) 

Alaska ($3.63) 

Idaho ($3.63)  

Colorado ($3.50) 

Wyoming ($3.42) 
The states with the cheapest regular gas
The survey found that these states currently have the lowest prices for regular gas:
Mississippi ($2.78)

Louisiana ($2.81)

Texas ($2.83) 

Alabama ($2.83)

Missouri ($2.85)

Arkansas ($2.85)

South Carolina ($2.87)

Oklahoma ($2.88) 

Tennessee ($2.88)

North Carolina ($2.90)