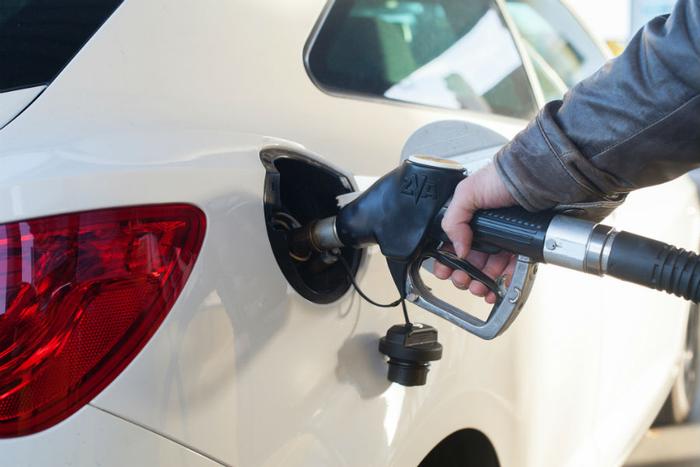 The price of gasoline remained stable during the week as the number of coronavirus (COVID-19) cases grew dramatically across the country. Despite the spread of the virus, fuel demand continued to rise.
The AAA Fuel Gauge Survey shows the national average price of regular gas is $2.11 a gallon, two cents less than last Friday. The price is down five cents over the last four weeks.
The average price of premium gas is $2.73, one cent less than a week ago. The average price of diesel fuel is $2.39, two cents less than seven days ago.
AAA suggests the slight increase in price at the pump in a handful of states is a reaction to government data showing demand is rising, when analysts predicted it would fall because of the spread of the virus. Several states in the last week took steps to curb activity, including placing restrictions on restaurants and other businesses.
"Following a jump in demand, we've seen a number of state gas price averages increase on the week. However, the majority of these increases were just a few pennies," said Jeanette Casselano McGee, a AAA spokesperson. "With many states seeing rising COVID-19 case numbers and a number of officials warning against holiday travel, demand is likely to see a dip in coming weeks."
But despite suggestions that people stay home on Thanksgiving -- the Centers for Disease Control and Prevention (CDC) issued a stern request Thursday -- surveys have shown as much as half the country plans to go somewhere on the holiday, mostly by car. Rising demand could keep upward pressure on prices, at least for a while.
The states with the most expensive gas
These states currently have the highest prices for regular gas, according to the AAA Fuel Gauge Survey:
Hawaii ($3.25)

California ($3.17)

Washington ($2.76)

Nevada ($2.59)

Oregon ($2.59)

Alaska ($2.50)

Pennsylvania ($2.46)

Utah ($2.30)

Idaho ($2.30)

Arizona ($2.22)
The states with the cheapest regular gas
The survey found these states currently have the lowest prices for regular gas:
Missouri ($1.77)

Mississippi ($1.80)

Texas ($1.80)

Oklahoma ($1.81)

Arkansas ($1.83)

Louisiana ($1.84)

Alabama ($1.86)

Tennessee ($1.86)

Kansas ($1.88)

South Carolina ($1.88)