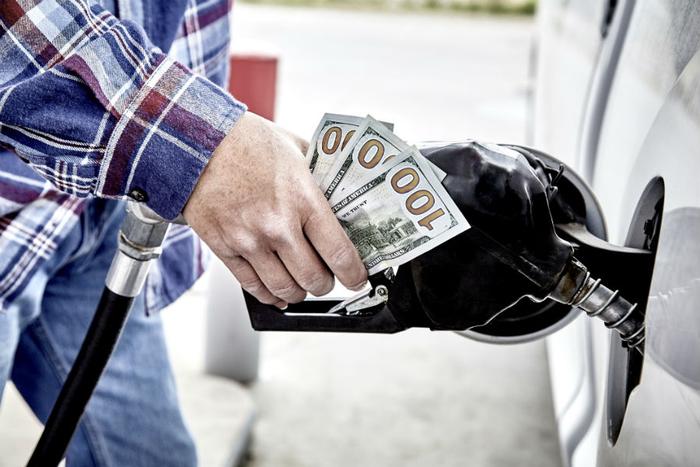 Motorists found gas prices to be mostly stable over the last seven days as the switch-over to winter-grade gasoline begins.
The AAA Fuel Gauge Survey shows the national average price of regular is $2.85 a gallon, roughly the same as last week. The average price of premium gasoline is $3.39 a gallon, the same as last Friday. The average price of diesel fuel is $3.18 a gallon, up a penny from last week.
Hurricane Florence, expected to devastate the Southeast coast, has the potential to cause temporary supply disruptions in that region. But Patrick DeHaan, head of Petroleum Analysis at GasBuddy, doesn't expect that to affect prices at the pump.
"There's thankfully been no supply disruption, just stations that can't keep up with demand ahead of a hurricane, so there's unlikely to be any gas price response either," DeHaan told ConsumerAffairs. "No refineries are in the path and thus none have shut down, so gas prices should continue their fall in most of the country."
DeHaan says there's an outside chance of a very small impact on gasoline prices in the Carolinas and Virginia, but any impact shouldn't last long.
The good news for motorists in all areas of the country is supplies of gasoline are increasing. The Energy Information Administration (EIA) reports total stockpiles of gasoline rose by 1.3 million barrels last week.
Along the East Coast, where the impact of Florence may hamper the normal movement of fuel stocks, the amount of fuel on hand is 17.6 million barrels more than at this time last year, when fuel prices were significantly lower.
The states with the most expensive regular gas
The following states currently have the most expensive regular gas prices on average, according to the AAA Fuel Gauge Survey.
Hawaii ($3.77)

California ($3.63)

Washington ($3.38)

Alaska ($3.32)

Idaho ($3.21)

Oregon ($3.25)

Nevada ($3.17)

Utah ($3.14)

Pennsylvania ($3.06)

Connecticut ($3.04)
The states with the cheapest regular gas
These states currently have the lowest prices for regular gas, the survey found.
Alabama ($2.52)

Mississippi ($2.54)

Arkansas ($2.57)

Louisiana ($2.58)

Tennessee ($2.58)

South Carolina ($2.59)

Texas ($2.60)

Missouri ($2.60)

Virginia ($2.61)

Oklahoma ($2.64)