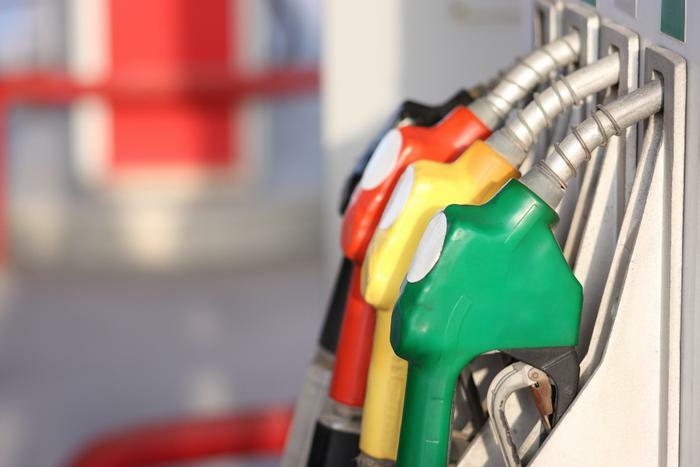 The price of oil is marching higher again, crossing $80 a barrel this week. Despite that, gasoline prices remain stable, though at an elevated level.
AAA's daily survey of gas prices shows the national average price of regular gas is $3.30 a gallon, the same as last Friday. It's three cents lower than a month ago. The average price of premium gas is $3.94 a gallon, a penny a gallon higher than last week. The price of diesel fuel is $3.59 a gallon, two cents more than a week ago.
Events outside U.S. borders are fueling the recent rise in oil prices. Social unrest and violence in Kazakhstan, a member of the OPEC+ alliance, have forced that nation to cut production. 
"Markets, in general, don't like uncertainty and volatility, and the oil market is no exception," said Andrew Gross, AAA's spokesperson. "The oil production cuts by Kazakhstan demonstrate that in times of tight supply, it doesn't take much to put upward pressure on the overall price of oil."
Despite the stability in the national average gas price, motorists in some states saw significant price swings. The statewide average gasoline price rose six cents a gallon in Oregon. It was up by five cents this week in Washington and Alaska.
States with the most expensive gas
These states currently have the highest prices for regular gas, according to AAA:
California ($4.65)   

Hawaii ($4.34)  

Washington ($3.95)  

Oregon ($3.91)   

Nevada ($3.81)   

Alaska ($3.76)   

Arizona ($3.59)      

Idaho ($3.55)

Pennsylvania ($3.52)

Massachusetts ($3.49)    
States with the cheapest gas
AAA reports that these states currently have the lowest prices for regular gas:
Texas ($2.92)   

Oklahoma ($2.93)   

Arkansas ($2.93)  

Mississippi ($2.94)

Missouri ($2.96)  

 Kentucky ($2.98)   

 Kansas ($2.98)

Alabama ($2.99) 

 South Carolina ($3.01)

Tennessee ($3.02)