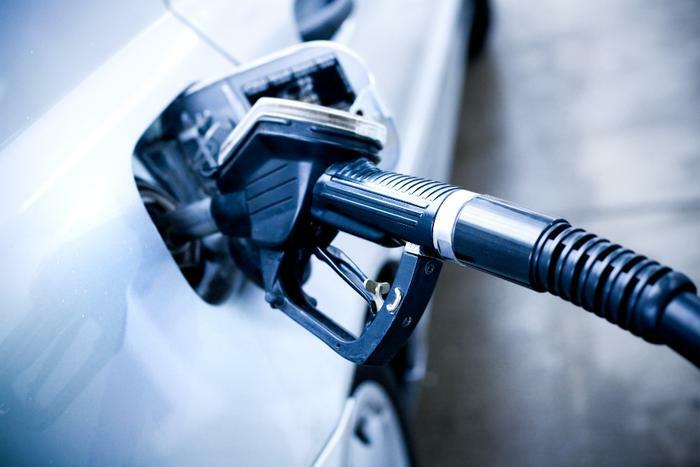 Gasoline prices rose again last week, but motorists can take comfort in the fact that the increase was the smallest in the last month.
AAA reports that the national average price of regular gas is $3.42 a gallon, about two cents more than last Friday. It's more than 20 cents higher than the average price a month ago. The average price of premium gas is $4.02 a gallon, a penny more than last week. The average price of diesel fuel is $3.64 a gallon, two cents more than a week ago.
Gas prices have risen over the last few weeks, along with oil prices. But oil supplies are expected to grow, which could mean gas prices have peaked.
"We have finally seen a little dip in domestic demand for gasoline, which may signal that the seasonal post-Labor Day easing was a little delayed this year," said Andrew Gross, AAA's spokesperson. "And if the recent steady increase in crude oil prices takes a breather too, consumers may benefit at the pump with smaller price hikes." 
Patrick DeHaan, head of petroleum analysis at GasBuddy, has already seen the first signs of falling prices. At midweek, he reported "large" declines in spot gasoline prices in all regions of the U.S.
States with the most expensive gas
These states currently have the highest prices for regular gas, according to AAA:
California ($4.62) 

Hawaii ($4.33)  

Nevada ($3.95) 

Washington ($3.87) 

Oregon ($3.78) 

Utah ($3.73)

Alaska ($3.72) 

Idaho ($3.70)

Illinois ($3.57)  

Pennsylvania ($3.57)
States with the cheapest gas
AAA reports these states currently have the lowest prices for regular gas:
Oklahoma ($3.04) 

Texas ($3.07) 

Arkansas ($3.07) 

Mississippi ($3.10)   

Kansas ($3.12)

Kentucky ($3.13)  

Missouri ($3.13)   

Wisconsin ($3.15)

Tennessee ($3.15) 

 Louisiana ($3.17)