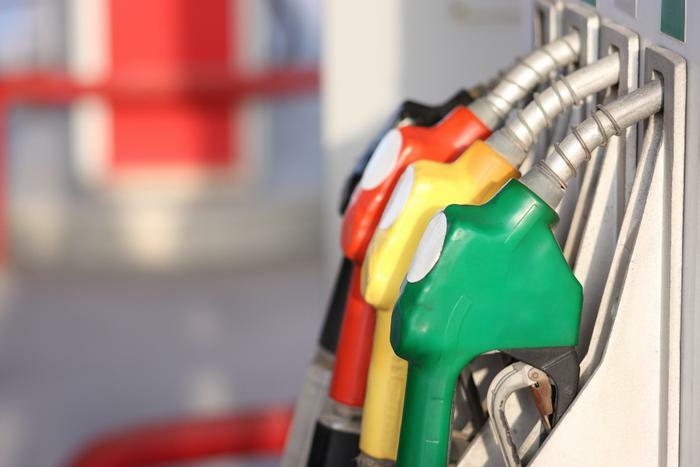 Crude oil prices have dropped sharply this week, falling below $100 a barrel at one point. Does that mean lower gasoline prices are in your future? Don't count on it.
Oil prices are a big factor in the price of gasoline, but Patrick DeHaan, head of petroleum analysis at GasBuddy, says we are not in normal times. He says there are a couple of reasons oil prices fell this week.
"Part of the reason was the lockdown in Shanghai, leading the market to worry that there's going to be demand destruction in China," DeHaan told ConsumerAffairs. "There was a cease-fire in Saudi Arabia, suspending rebel attacks on Saudi Arabia's oil infrastructure. There's also been talk of Russia pulling back a bit in Ukraine."
All of these factors could lead to a rather dramatic pullback in oil prices. But DeHaan says the well-known "rocket-feather" phenomenon is in play. Gas prices may rise like a rocket, but they usually fall like a feather. These days, that situation is even more pronounced.
"We have seen incredible volatility with wholesale prices moving up and down," DeHaan said. "I mean, the price of diesel fuel jumped by a dollar a gallon in one day. Station owners are trying to stay ahead of it but they don't want to drop prices and then have to quickly raise them again when the price changes. The last thing station owners want to do is to anger motorists by cutting prices 30 cents a gallon one day and then raising them 70 cents the next."
Challenges for producers
The volatility of the market is exacerbating the problem for gasoline retailers. For example, the wholesale price of gas fell 35 cents a gallon over the last couple of days, but consumers shouldn't expect gas stations to instantly lower prices.
"The problem is, a station owner may not access those prices for several days until they fill their storage tanks with the cheaper fuel," DeHaan said.
So why aren't oil companies stepping up production, especially since the price of oil is so high? DeHaan says drillers currently face a lot of supply chain challenges that don't allow them to move quickly.
There are upfront costs that have increased in recent months. Drillers also need a huge supply of sand to break the shale formations that contain oil and gas, and that sand has suddenly gotten scarce and more expensive. 
DeHaan says motorists could see some short-term relief at the gas pump. However, it probably won't come as soon as many consumers would like, and prices may not be as low as most consumers might hope.