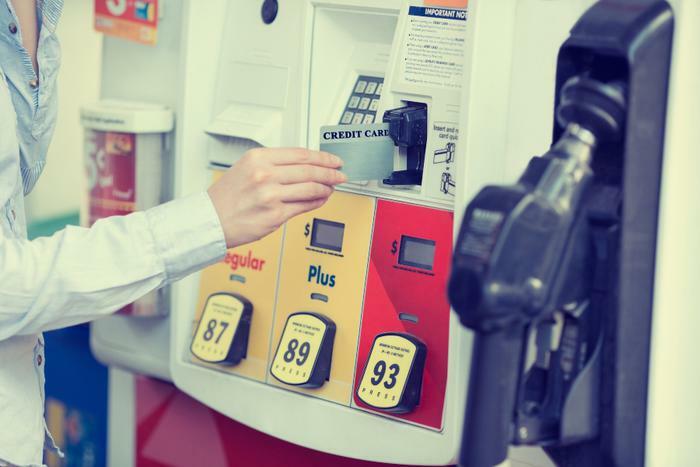 Consumers who are looking to hit the road over the Memorial Day weekend will have to pay high prices when they go to fill up.
AAA's daily fuel price survey shows that the national average price of regular gas is $4.60 per gallon, which is a penny higher than last week. The average price of premium gas is $5.25 per gallon, which is two cents higher than last week. The price of diesel fuel went down slightly, falling to $5.53 per gallon from $5.57 per gallon last week. 
The Energy Information Administration (EIA) reports that gasoline demand decreased by approximately 200,000 barrels per day. However, officials say demand is likely to spike over the weekend as consumers travel over the holidays. As long as demand falls again after the weekend, they say pump price increases should be limited. 
States with the most expensive gas
These states currently have the highest prices for regular gas, according to AAA:
California ($6.07)    

Hawaii ($5.43)     

Nevada ($5.24)

Washington ($5.21) 

Alaska ($5.19)

Oregon ($5.18)   

Illinois ($4.96) 

New York ($4.92)    

Arizona ($4.92)   

District of Columbia ($4.84)   
States with the cheapest gas
AAA reports that these states currently have the lowest prices for regular gas:
Oklahoma ($4.10) 

Arkansas ($4.11)     

Kansas ($4.12)

Georgia ($4.13) 

Missouri ($4.17)  

Mississippi ($4.17)

Nebraska ($4.19)   

Louisiana ($4.21)     

Minnesota ($4.22) 

Colorado ($4.23)