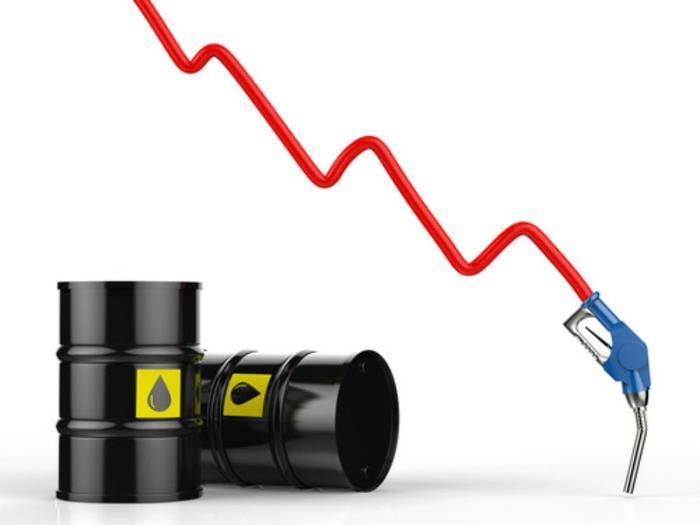 Heading into the summer driving season, motorists are finding some relief at the gas pump. The price of fuel has slowly fallen through May and could be headed even lower.
The AAA Fuel Gauge Survey shows the national average price of regular gas is $2.82 a gallon, down two cents in the last seven days. It's 13 cents less than at this time a year ago. The average price of premium is $3.39, also two cents lower than last Friday. The price of diesel fuel is a penny less than last week, at $3.09 a gallon.
A few states saw the price of gas go up slightly in the last seven days, but most saw prices decline. AAA reports 42 states and Washington, D.C. have gas price averages that are less expensive year-over-year.
Florida has seen gas prices go down the most, with prices sitting 31 cents a gallon cheaper today than a year ago. In the last week, California motorists saw a hopeful milestone with the average price of regular falling below $4 a gallon for the first time in over a month.
"Gas prices have declined, on average, by at least a nickel, for the majority of the country since the beginning of May and that's a trend motorists can expect to continue into early June," said Jeanette Casselano, a AAA spokesperson.
Casselano credits stable crude oil prices for relief at the pump, noting that prices have gone down even though gasoline supplies remain tight and there's no let-up in demand.
The states with the most expensive regular gas
These states currently have the highest prices for regular gas, according to the AAA Fuel Gauge Survey:
California ($3.98)

Hawaii ($3.65)

Washington ($3.53)

Alaska ($3.49)

Nevada ($3.47)

Oregon ($3.41)

Idaho ($3.19)

Utah ($3.17)

Arizona ($3.12)

Illinois ($2.98)
The states with the cheapest regular gas
The survey found these states currently have the lowest prices for regular gas:
Louisiana ($2.42)

Mississippi ($2.42)

Alabama ($2.43)

South Carolina ($2.45)

Arkansas ($2.48)

Tennessee ($2.51)

Texas ($2.51)

Missouri ($2.54)

Virginia ($2.55)

Oklahoma ($2.57)