---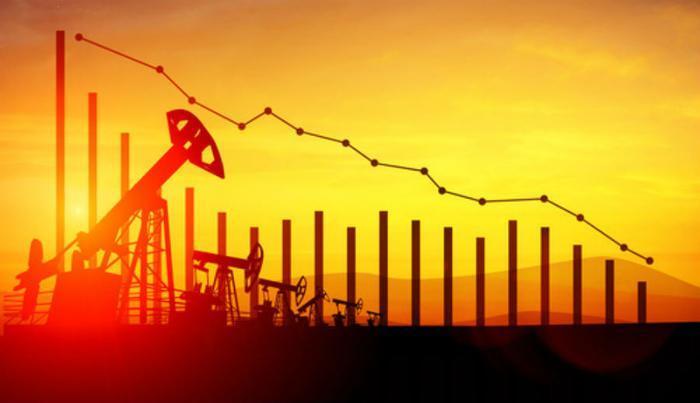 Now that we're past the summer driving season and cooler temperatures are on their way, the price of gasoline is falling again, the way it normally does this time of year.
But the biggest catalyst is the switch-over to winter grade gasoline at the nation's refineries. That blend is cheaper to produce and that's usually reflected in the price at the pump. The switch-over at most refineries will take place this week.
According to the AAA Fuel Gauge Survey, the national average price of self-service regular is 2.18 a gallon, down a penny from a week ago but up six cents from a month ago. That's because gas prices rose in the last couple of weeks to reflect a sudden rise in oil prices, suggesting market forces could start producing some volatility in the seasonal prices of gasoline that has been largely absent for the last two years.
Icahn warns of market manipulation
Interviewed this week on CNBC, investor Carl Icahn, who owns a huge stake in an independent refinery, charged that a combination of government regulations and Wall Street speculation would put small refineries out of business. That would consolidate pricing power in the hands of the major players, he said.
"Because what's going to happen is a lot of these refineries are owned by foreign entities," Icahn told the network. "And they're going to push gasoline prices up double and triple and hurt our economy."
But in the short run, AAA predicts prices will slowly drift lower as we head into the fall, as long as crude oil prices don't spike.
Without getting too technical, winter-blend gasoline is cheaper because it is made to evaporate at lower temperatures. Making the summer blend fuel, that evaporates at a higher temperature, is more costly.
Short term outlook
In its Short Term Energy Outlook, the Energy Information Administration predicts oil prices will remain at current levels and retail gasoline prices will dip to an average of $1.92 by the end of the year.
In fact, AAA reports seven states are already selling gasoline at or below a state-wide average of $2 a gallon. They include South Carolina, Alabama, Mississippi, New Jersey, Texas, Tennessee, and Virginia.
In recent days, prices have fallen most sharply in Indiana, Michigan, Ohio, Kentucky, Nebraska, Maryland, and Minnesota.
---