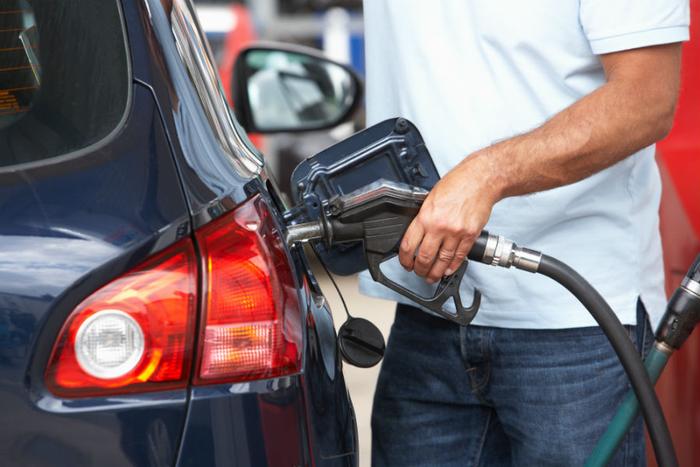 A big drop in the price of crude oil is giving motorists a break at the gas pump as the summer driving season begins in earnest.
The AAA Fuel Gauge Survey shows the national average price of regular gas is $2.70 a gallon, seven cents less than last Friday. It's nearly 20 cents a gallon less than at this time last year.
The average price of premium has fallen six cents to $3.30 a gallon. The average price of diesel fuel is three cents less than last week, at $3.03 a gallon.
An attack on two tankers near the Persian Gulf this week caused oil prices to spike, but GasBuddy's head of petroleum analysis, Patrick DeHaan, says the attacks will have no lasting effect on oil prices.
That's due in part to growing domestic supplies of gasoline. The latest report from the Energy Information Administration (EIA) shows U.S. fuel supplies grew by nearly a million barrels last week and now sit at 234.9 million barrels. Even with increasing demand. AAA says that should keep prices at the pump stable.
"As the summer driving season gets underway, increased gas stocks will help to supply high demand and keep prices low," AAA said in its latest market update.
Even though the price of gas in California has fallen sharply in the last two weeks there remains a wide spread between the most expensive and cheapest states when it comes to gasoline.
The states with the most expensive regular gas
These states currently have the highest prices for regular gas, according to the AAA Fuel Gauge Survey:
California ($3.85)

Hawaii ($3.65)

Washington ($3.44)

Nevada ($3.43)

Alaska ($3.42)

Oregon ($3.30)

Idaho ($3.13)

Utah ($3.12)

Arizona ($3.02)

New York ($2.88)
The states with the cheapest regular gas
The survey found these states currently have the lowest prices for regular gas:
Mississippi ($2.30)

South Carolina ($2.32)

Louisiana ($2.33)

Alabama ($2.33)

Arkansas ($2.37)

Tennessee ($2.39)

Texas ($2.41)

Oklahoma ($2.42)

Missouri ($2.46)

Virginia ($2.46)