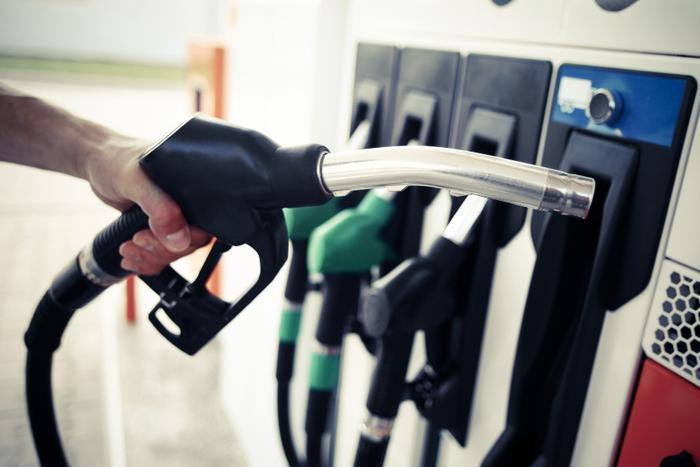 Demand for gasoline continues to drop, and so do prices at the pump.
The AAA Fuel Gauge Survey shows the national average price of regular gas is $1.88 a gallon, another seven cents lower than a week ago. A year ago, the average gas price was $2.76 a gallon. The average price of premium gas is $2.53 a gallon, compared to $2.61 a week ago. The average price of diesel fuel is $2.54 a gallon, four cents less than a week ago.
Gas prices have fallen as oil prices appear to have found a floor on hopes that Saudi Arabia and Russia can reach a deal to reduce the amount of oil they pump into world markets.
"This week, market analysts are watching crude oil prices, which started to increase at the end of last week," said Jeanette Casselano, AAA spokesperson. "However, given the low demand readings, increases in crude aren't likely to have an impact on gas prices in the near-term."
Making these falling prices even more remarkable is the statistic for refinery output. Currently, the nation's oil refineries are only running at 82 percent of capacity, the lowest level in three years. But even at that level, they're producing more gasoline than homebound consumers can buy.
Once again, Wisconsin has the lowest gasoline prices in the nation, with the statewide average dropping 13 cents a gallon in the last seven days. Other Midwestern states -- including Ohio, Indiana, Michigan, and Kentucky -- also have some of the cheapest gasoline prices in the country.
The states with the most expensive regular gas
These states currently have the highest prices for regular gas, according to the AAA Fuel Gauge Survey:
Hawaii ($3.31)

California ($2.91)

Washington ($2.64)

Oregon ($2.59) 

Nevada ($2.51)

Alaska ($2.34)

Arizona ($2.32)

Utah ($2.23)

New York ($2.28)

 Pennsylvania ($2.13)
The states with the cheapest regular gas
The survey found these states currently have the lowest prices for regular gas:
Wisconsin ($1.38)

Oklahoma ($1.44)

Ohio ($1.50)

Kentucky ($1.55)

Michigan ($1.57)

Indiana ($1.58)

Mississippi ($1.61)

Texas ($1.62)

Missouri ($1.62)

Iowa ($1.62)