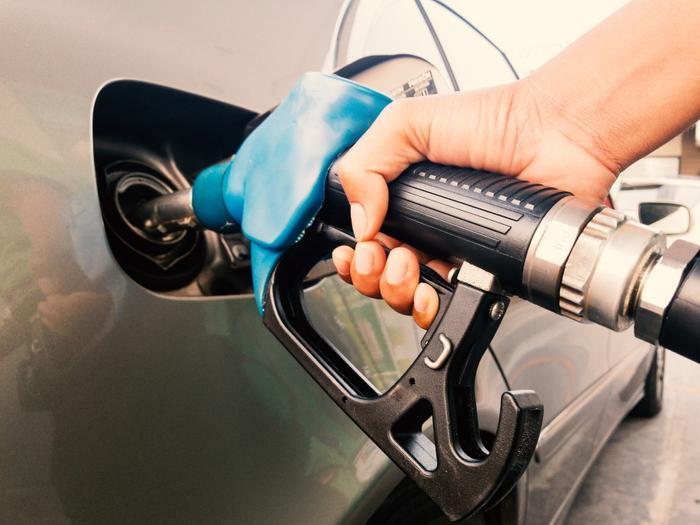 Gas prices went down this week, but the rate of decline has slowed, even though the price of oil has fallen off a cliff.
The AAA Fuel Gauge Survey shows the national average price of regular gas is $1.78 a gallon, four cents less than last Friday. At this time a year ago the average price was $2.84 a gallon. The average price of premium gas is $2.43 a gallon, five cents less than a week ago. The average price of diesel fuel is $2.48 a gallon, down three cents from last week.
On Monday, the futures price of oil for May delivery fell past zero to negative $38. Because of a nationwide economic shutdown, demand for gasoline plunged and producers were running out of places to store their oil.
Oil prices recovered later in the week but are still at levels not seen in more than a decade. Demand for gasoline this week remains low but has stabilized, according to the Energy Information Administration (EIA).
While the national average is just below $1.80 a gallon, many stations around the country are selling fuel for below $1 a gallon.
"One in four U.S. gas stations is selling gas for $1.49 or less," said Jeanette Casselano, AAA spokesperson. "Even with regional refinery rates dropping, we will continue to see gas prices decrease though potentially at a slower rate than the past few weeks."
The states with the most expensive regular gas
These states currently have the highest prices for regular gas, according to the AAA Fuel Gauge Survey:
Hawaii ($3.22)

California ($2.78)

Washington ($2.49)

Oregon ($2.44) 

Nevada ($2.35)

New York ($2.20)

Arizona ($2.17)

Utah ($2.08)

Alaska ($2.07)

 Pennsylvania ($2.06)
The states with the cheapest regular gas
The survey found these states currently have the lowest prices for regular gas:
Wisconsin ($1.19)

Oklahoma ($1.38)

Ohio ($1.39)

Michigan ($1.43)

Kentucky ($1.45)

Arkansas ($1.45)

Indiana ($1.46)

Iowa ($1.49)

Missouri ($1.49)

Mississippi ($1.52)

Kansas ($1.52)