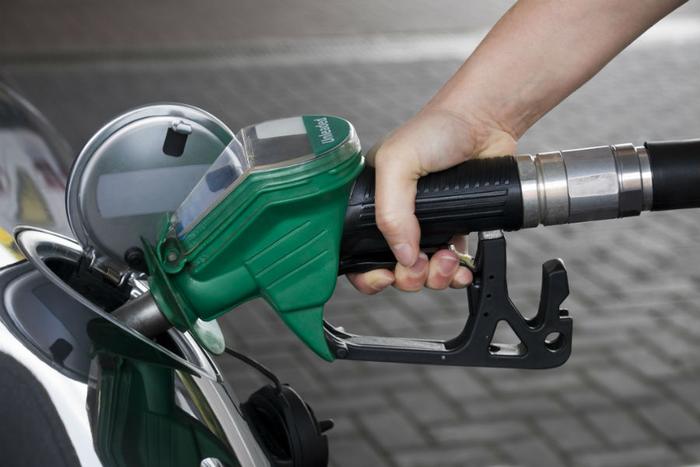 Gasoline prices dipped during the last week as Gulf Coast refineries got back to more normal operations after Tropical Storm Barry.
The AAA Fuel Gauge Survey shows the national average price of regular dropped three cents a gallon to $2.75 a gallon. That's a dime less than one year ago. The average price of premium is $3.32 a gallon, down three cents from a week ago. The average price of diesel fuel is $2.99 a gallon, a penny less than last week.
Prices appeared to be very stable during the week, with most states posting modest declines at the pump. However, Patrick DeHaan, head of petroleum analysis at GasBuddy, reported on Twitter that prices appeared to be rising in parts of Illinois, Indiana, Michigan, and Ohio.
Oil prices have been volatile over the past several weeks and now appear headed higher again on news that U.S. oil supplies fell sharply over the previous week. The American Petroleum Institute (API) reported a drop of 10.961 million barrels of U.S. stockpiles for the week ending July 18, much higher than industry analysts expected. 
The states with the most expensive regular gas
These states currently have the highest prices for regular gas, according to the AAA Fuel Gauge Survey:
California ($3.69)

Hawaii ($3.66)

Washington ($3.30)

Nevada ($3.26)

Alaska ($3.17)

Oregon ($3.16)

Illinois ($3.02)

Idaho ($2.91)

Pennsylvania ($2.90)

Connecticut ($2.88)
The states with the cheapest regular gas
The survey found these states currently have the lowest prices for regular gas:
Mississippi ($2.37)

Alabama ($2.40)

Louisiana ($2.38)

Arkansas ($2.41)

South Carolina ($2.43)

Oklahoma ($2.45)

Tennessee ($2.49)

Virginia ($2.50)

Texas ($2.50)

Kansas ($2.51)