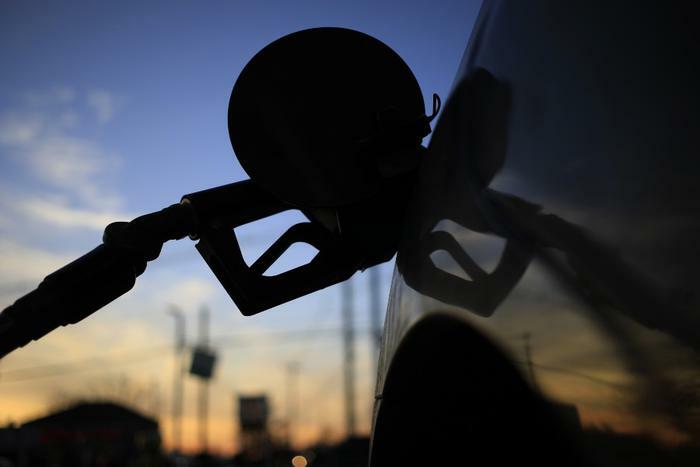 The expected spike in demand after the Memorial Day weekend failed to materialize but even so, gas prices have begun to move higher again.
The AAA Fuel Gauge Survey shows the national average price of regular gas is $3.07 a gallon, about three cents higher than last Friday. It's 11 cents higher than a month ago.
The average price of premium gas is $3.68 a gallon, also up three cents in the last week. The average price of diesel fuel is $3.20 a gallon, two cents higher than a week ago.
The Energy Information Administration (EIA) reported a drop in demand for fuel for the week ending May 28. During the same week, total gasoline stocks increased to nearly 234 million barrels as U.S. refinery utilization jumped to 88.7%, the highest rate since February 2020. 
By keeping its average gas price stable this week Louisiana moved into first place among the states with the cheapest gasoline, displacing Texas, where prices rose 5 cents a gallon over the last seven days.
California remains the most expensive state for fuel with no other state even close. The average price in California moved up another three cents a gallon this week to $4.22. 
The Consumer Price Index (CPI) for May, released Thursday, shows gasoline prices declined 0.7% last month but were 56% higher than a year ago.
The states with the most expensive gas
These states currently have the highest prices for regular gas, according to the AAA Fuel Gauge Survey:
California ($4.22)

Hawaii ($3.97)

Nevada ($3.66)

Washington ($3.61)

Oregon ($3.46

Utah ($3.37)

Alaska ($3.36)

Illinois ($3.36)

Idaho ($3.28)

Pennsylvania ($3.18)
The states with the cheapest regular gas
The survey found these states currently have the lowest prices for regular gas:
Louisiana ($2.71)

Mississippi ($2.72)

Oklahoma ($2.75)

Texas ($2.75)

Missouri ($2.76)

Arkansas ($2.76)

South Carolina ($2.80)

Alabama ($2.82)

Kansas ($2.85)

Minnesota ($2.85)