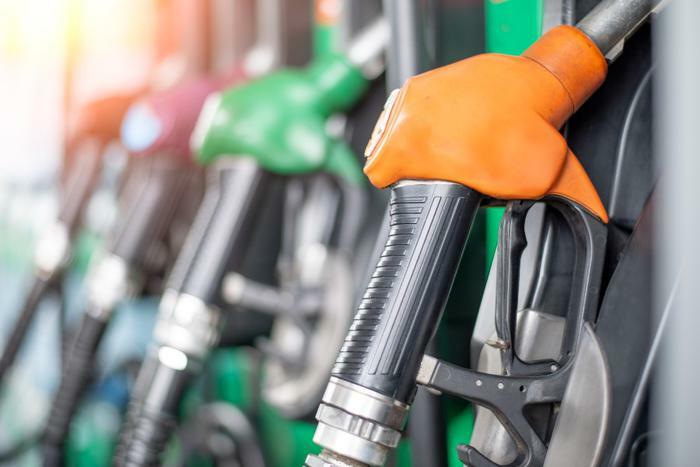 A decline in crude oil prices provided motorists with a much needed break at the gas pump this week. Prices ended a multi-week series of increases, at least for now.
The AAA Fuel Gauge Survey shows the national average price of regular gas is $2.86 a gallon, a decline of two cents from last Friday. At this time a year ago, gas prices were sinking rapidly at the start of the pandemic and were 60 cents a gallon less.
The average price of premium gas is $3.46 a gallon, about the same as last week. The average price of diesel fuel is $3.10, also unchanged from last week.
Despite the stability in the national average, a number of states saw wild swings in the price of gas. The price fell seven cents a gallon in Ohio, five cents a gallon in Indiana, four cents a gallon in Wisconsin, and three cents a gallon in North Carolina.
The average price rose five cents a gallon in Kentucky and three cents a gallon in Florida.
Despite the pause in rising prices nationwide, AAA's Jeanette McGee says prices are at their highest level since May 2019.
"A dip in demand along with a simultaneous increase in supply and refinery utilization has contributed to slower movement in gas price increases," she said. "On the week, 32 states had increases of only 3 cents or less. This does not mean gas prices have hit their peak, but is a positive sign for consumers."
The decline in demand, and the leveling off of prices at the pump, may be short-lived. AAA predicts demand will pick up as more Americans are vaccinated and hit the road for long-postponed vacations.
The states with the most expensive gas
These states currently have the highest prices for regular gas, according to the AAA Fuel Gauge Survey:
California ($3.88)

Hawaii ($3.63)

Nevada ($3.30)

Washington ($3.23)

Oregon ($3.16)

Utah ($3.15)

Arizona ($3.10)

Alaska ($3.12)

Illinois ($3.05)

Idaho ($3.03)
The states with the cheapest regular gas
The survey found these states currently have the lowest prices for regular gas:
Mississippi ($2.61)

Ohio ($2.61)

Texas ($2.62)

South Carolina ($2.62)

Louisiana ($2.64)

Wisconsin ($2.65)

Missouri ($2.66)

Alabama ($2.66)

North Carolina ($2.66)

Kansas ($2.67)