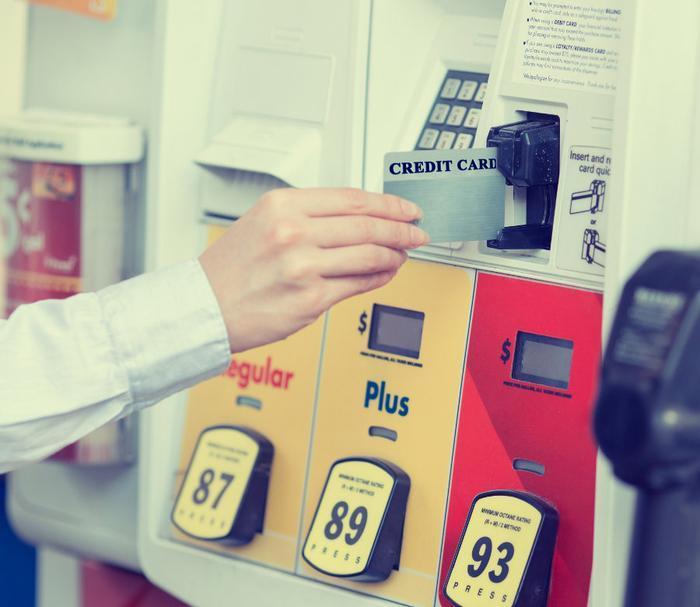 Retail gasoline prices have begun to react in more dramatic fashion to supply interruptions caused by Hurricane Harvey along the Texas Gulf Coast.
The AAA Fuel Gauge Survey shows the national average price of regular gasoline today is $2.40 a gallon, up nearly three cents from the day before and six cents higher than a week ago, before the storm took about 25% of Gulf Coast refineries, producing 2.5 million barrels of gasoline a day, offline.
The national average price of premium gasoline rose more slowly, gaining a penny a gallon from yesterday to $2.90. The price of diesel was largely flat.
Market confusion
The market was confused in the days before and immediately after Harvey made landfall, with gasoline futures rising only about 4% and oil prices actually going down. Analysts said it wasn't clear what impact the storm would have, but most agreed that any price spikes will probably be temporary. However, it could be weeks before all refineries are back to normal operations.
So far this week, the biggest price increases have been in the Southeast, a region that normally enjoys the nation's lowest and most stable fuel prices. According to AAA, the statewide average for regular gas in Texas is about $2.22 a gallon, up about three cents from yesterday and about nine cents higher than a week ago.
Big impact in South Carolina
South Carolina, which normally has the lowest gasoline prices in the U.S., no longer holds that distinction. The statewide average there is $2.18 a gallon, up nearly five cents from the day before and 13 cents more than a week ago.
The average price at the pump in Tennessee is now $2.20 a gallon, up three cents in the last 24 hours and nearly seven cents higher than last week. Price increases have been less dramatic in Mississippi, Alabama, and Arkansas.
West of the Rockies, Harvey is having a much less dramatic impact on fuel prices. However, motorists in the West are paying higher prices this week than last. AAA says the influx of people into the Pacific Northwest last week to view the solar eclipse led to a significant increase in gasoline demand.
When hurricanes Katrina and Rita hit the Gulf of Mexico in late 2005, the national average price of gasoline surged 40 cents a gallon. Few are predicting prices will get that high this time, although the longer the Gulf Coast refineries remain offline, the worse supply shortages will get.