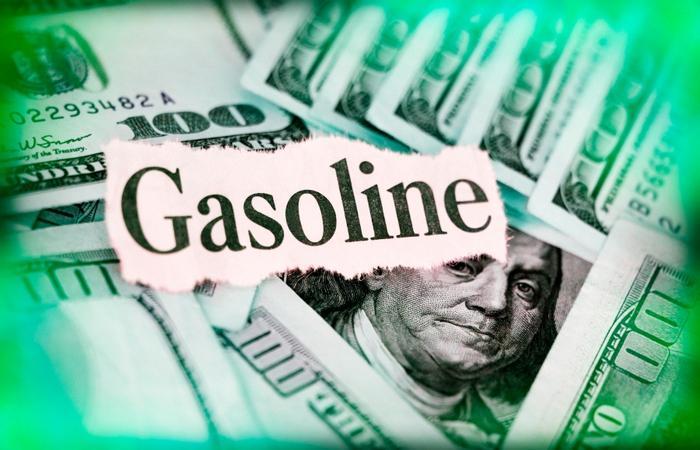 Oil prices have been volatile in response to the growing threat of military conflict between the U.S. and Iran, and prices at the gas pump have moved slightly higher in the last week.
The AAA Fuel Gauge Survey shows the national average price of regular gas is $2.59 a gallon, a penny higher than last Friday. The price is 36 cents higher than at this time in 2019. The average price of premium is $3.18 a gallon, also a penny more than last week. The average price of diesel fuel is $3.01 a gallon, the same as last week.
Crude oil prices spiked as high as $65.55 in after-hours trading on Tuesday, but price increases have since pulled back, with WTI closing at $59.61 on Wednesday after President Trump signaled that military action will remain on hold for a while.
Wholesale gas prices have also fluctuated, with prices rising in some states but falling in others. The result has been a minimal rise in the national average.
"While there is still clear geopolitical tension, there is no immediate threat to crude supply domestically or globally that can support a sustained increase to crude oil prices or domestic wholesale gasoline prices," AAA said in its latest market update.
The fact that retail gasoline demand weakened in the last seven days and fuel supplies grew is helping to keep fuel prices stable.
The states with the most expensive regular gas
These states currently have the highest prices for regular gas, according to the AAA Fuel Gauge Survey:
Hawaii ($3.66)

California ($3.54)

Washington ($3.14) 

Nevada ($3.01)

Oregon ($3.01) 

Alaska ($3.00)

Arizona ($2.83)

Pennsylvania ($2.83)

New York ($2.72)

Utah ($2.67) 
The states with the cheapest regular gas
The survey found these states currently have the lowest prices for regular gas:
Missouri ($2.22)

Oklahoma ($2.28)

Mississippi ($2.28)

Kansas ($2.30)

Texas ($2.29)

Arkansas ($2.30)

Louisiana ($2.32)

Alabama ($2.36)

South Carolina ($2.37)

Virginia ($2.38)