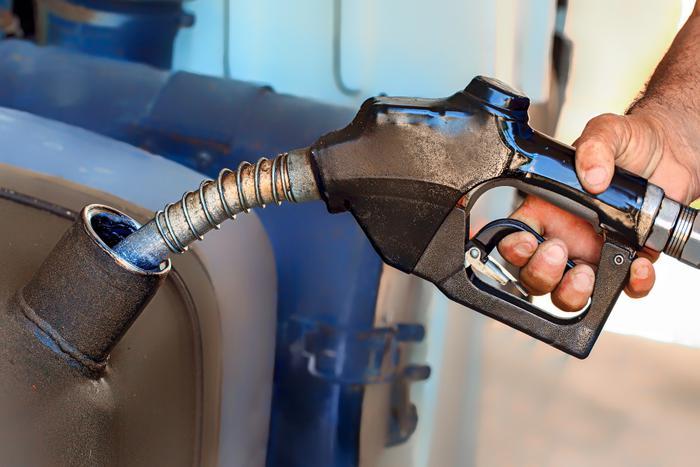 As more states try to get back to normal after a coronavirus (COVID-19) shutdown, consumers are driving more miles. In the last week, prices rose slightly in nearly every state.
The AAA Fuel Gauge Survey puts the national average price of regular gasat $2.20 a gallon, about a penny more than last week but much lower than mid-July 2019. The average price of premium gas is $2.80 a gallon, one cent more than last Friday. The average price of diesel fuel is $2.43 a gallon, the same as a week ago.
Motorists are driving a little more, and refineries are cutting back on supplies. The U.S. Energy Information Administration (EIA) reported at mid-week that gasoline stockpiles fell by more than 3 million barrels in the previous week. But compared to this time a year ago, supplies are up nearly 7 percent.
Jeanette Casselano, a spokesperson for AAA, says supply and demand appear to be in a state of flux, especially since some states, such as California, are in the midst of reclosing parts of its economy. 
"The Energy Information Administration's data shows gasoline demand and supply continue on a roller coaster ride," Casselano said. "As motorists react to unfolding COVID-19 information, we are seeing driving behaviors related to filling-up ebb and flow."
As a result, gasoline prices, though slowly rising, have been stable over the last few weeks, with Indiana, Michigan, and Delaware among the states experiencing the largest increase in price at the pump this week.
The states with the most expensive gas
These states currently have the highest prices for regular gas, according to the AAA Fuel Gauge Survey:
Hawaii ($3.23)

California ($3.13)

Washington ($2.79)

Nevada ($2.64)

Oregon ($2.65) 

Alaska ($2.52)

Colorado ($2.47)

Pennsylvania ($2.44)

Illinois ($2.39)

Idaho ($2.34)
The states with the cheapest regular gas
The survey found these states currently have the lowest prices for regular gas:
Mississippi ($1.84)

Louisiana ($1.87)

Arkansas ($1.90)

Texas ($1.92)

Alabama ($1.90)

Missouri ($1.93)

Oklahoma ($1.91)

South Carolina ($1.94)

Tennessee ($1.94)

Kansas ($1.98)