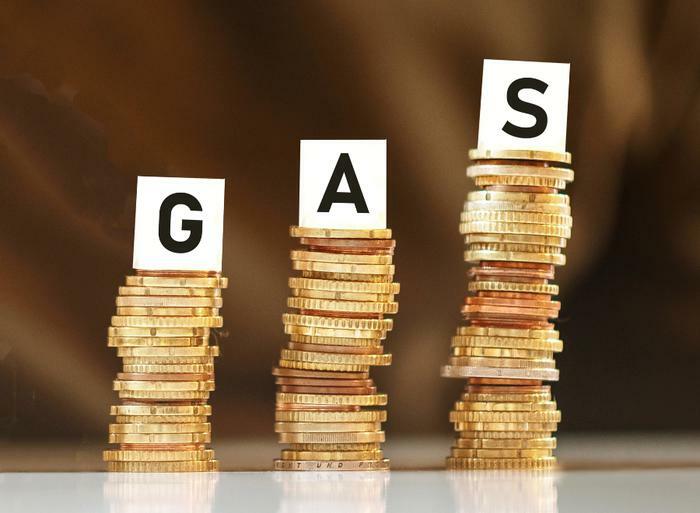 Gas prices, which had been falling in the last couple of weeks, have started rising again. Oil industry experts predict that it could be a bumpy ride for motorists as the summer driving season approaches.
AAA cites its daily survey of fuel prices to show that the national average price of regular gas is $4.12 a gallon, five cents a gallon more than last Friday. That's still 13 cents less than a month ago.
The average price of premium gas is $4.78 a gallon, three cents higher than last week. The average price of diesel fuel is $5.07, six cents a gallon more than a week ago.
Some states saw little movement in prices in the last week while others suffered sticker shock. Maryland's gas tax holiday ended, sending the price at the pump up 36 cents a gallon. 
Elsewhere, the statewide average gas price rose 12 cents a gallon in Missouri, Kansas, and Wisconsin, while Oklahoma motorists paid 11 cents a gallon more. The average price was up nine cents in Illinois but down four cents in Ohio.
Andy Lipow of Lipow Oil Associates predicts that the decline in gas prices is probably over for now, with the national averages returning to between $4.15 and $4.20 per gallon in the near future.
U.S. oil producers are now ramping up their production to meet shortfalls. Patrick DeHaan, head of petroleum analysis at GasBuddy, reported on Twitter that domestic oil production has ticked higher again and is close to reaching 12 million barrels a day. 
States with the most expensive gas
These states currently have the highest prices for regular gas, according to AAA:
California ($5.69)  

Hawaii ($5.24)     

Nevada ($5.08)   

Alaska ($4.65)   

Washington ($4.68)

Oregon ($4.67)   

Arizona ($4.56)   

Utah($4.50)

Idaho ($4.43)   

Illinois ($4.40)   
States with the cheapest gas
AAA reports that these states currently have the lowest prices for regular gas:
Missouri ($3.76)   

Kansas ($3.77)    

Oklahoma ($3.78)  

Arkansas ($3.74)  

Texas ($3.77)   

Ohio ($3.76)     

South Carolina ($3.79)    

Georgia ($3.72)  

Kentucky ($3.81) 

Mississippi ($3.78)