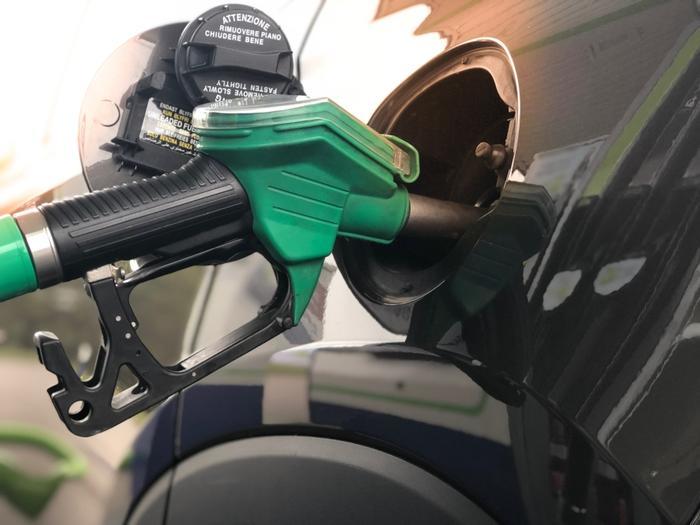 Gasoline prices reversed their downward slide this week as summer demand picked up and supplies fell. Motorists hitting the road for next week's Independence Day holiday may find lower prices in the west but more expensive fuel in the east and Midwest.
The AAA Fuel Gauge Survey shows the average price of regular gas is $2.70 a gallon, four cents higher than last Friday. The price is still 15 cents lower than at this time a year ago. The average price of premium gas is $3.28 a gallon, three cents higher than last week. The average price of diesel fuel is $2.99 a gallon, the same as seven days ago.
Last week's explosion and fire at the Philadelphia Energy Solutions Refining Complex in South Philadelphia is likely to affect prices in the future. The company announced this week that it intends to permanently close the refinery, which had been processing more than 300,000 barrels of crude oil a day for PADD 1, the refinery region covering the East Coast of the U.S.
"This could result in PADD 1 becoming quite tight for gasoline supply," Patrick DeHaan, head of Petroleum Analysis at GasBuddy, told ConsumerAffairs. "They're going to be reliant on imports of gasoline, mainly from Europe or the Gulf Coast. As a result, they could be subject to more pricing volatility in the months and years ahead."
DeHaan said the loss of the refinery won't always be felt directly, but during maintenance season and the run-up to summer, the East Coast may resemble the West Coast when it comes to price volatility.
The Midwest experienced the most volatility during the week. The average price of regular in Ohio surged nearly 20 cents a gallon. It's up seven cents a gallon in Michigan.
The states with the most expensive regular gas
These states currently have the highest prices for regular gas, according to the AAA Fuel Gauge Survey:
California ($3.73)

Hawaii ($3.64)

Washington ($3.35)

Oregon ($3.35)

Nevada ($3.33)

Alaska ($3.27)

Idaho ($3.03)

Utah ($3.01)

Arizona ($2.90)

Illinois ($2.88)
The states with the cheapest regular gas
The survey found these states currently have the lowest prices for regular gas:
Mississippi ($2.28)

Alabama ($2.30)

Louisiana ($2.31)

South Carolina ($2.32)

Arkansas ($2.33)

Oklahoma ($2.38)

Tennessee ($2.39)

Texas ($2.39)

Missouri ($2.39)

Virginia ($2.41)