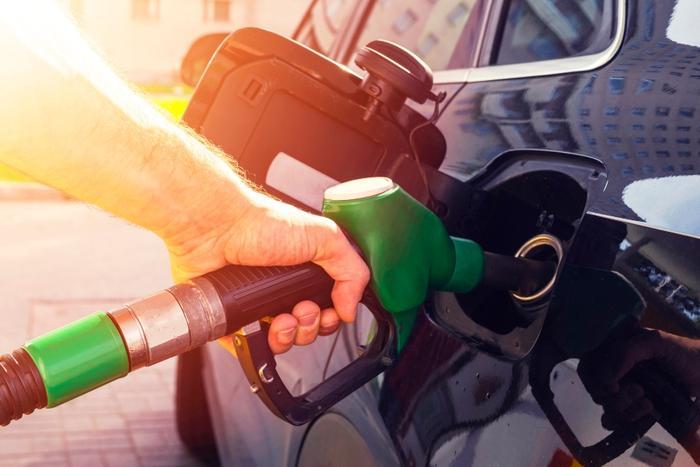 Motorists paid a little more for gasoline this week, particularly in the Southeast where the price at the pump is usually the lowest in the nation. Several southeastern states saw sizable one-week price hikes.
The AAA Fuel Gauge Survey shows the average price of regular is $2.46 a gallon, three cents higher than a week ago. That's eight cents less than a month ago. The average price of premium is $3.06 a gallon, up two cents from a week ago. The average price of diesel fuel is $2.87 a gallon, two cents cheaper than last week.
Earlier this week, Patrick DeHaan, head of petroleum analysis at GasBuddy, reported that the seasonal rise in gasoline prices appears to have begun. Around this time of year, oil refineries begin maintenance, which reduces output. They will also begin switching over the summer-grade fuel blends, which cost more.
States where prices are generally the cheapest saw some of the biggest price increases this week. The statewide average rose eight cents a gallon in Missouri and Texas and seven cents a gallon in South Carolina.
A decline in gasoline supplies during the previous week also put upward pressure on prices, especially because demand for fuel increased. The Energy Information Administration (EIA) reports domestic gasoline stocks dropped by 2 million barrels. 
The states with the most expensive regular gas
These states currently have the highest prices for regular gas, according to the AAA Fuel Gauge Survey:
Hawaii ($3.57)

California ($3.49)

Washington ($3.08)

Nevada ($2.91)

Oregon ($2.97) 

Alaska ($2.93)

Arizona ($2.77)

Pennsylvania ($2.66)

Illinois ($2.63)

New York ($2.60) 
The states with the cheapest regular gas
The survey found these states currently have the lowest prices for regular gas:
Missouri ($2.15)

Texas ($2.15)

Mississippi ($2.12)

Louisiana ($2.14)

Alabama ($2.17)

Arkansas ($2.18)

South Carolina ($2.19)

Oklahoma ($2.20)

Kansas ($2.20)

Virginia ($2.22)