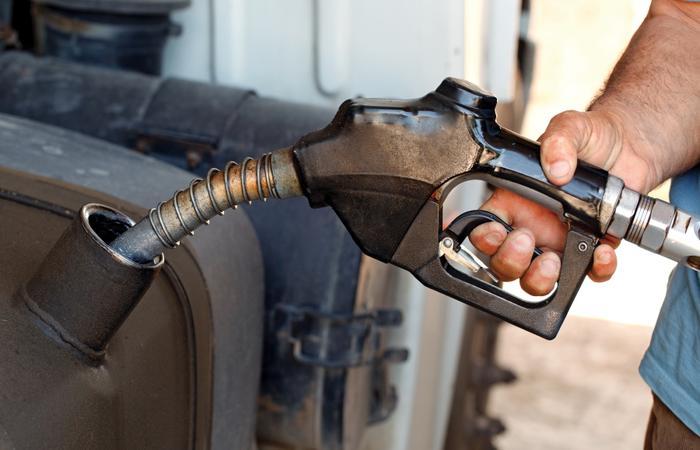 Motorists planning holiday road trips will likely find stable fuel prices along the way, but prices are significantly higher than at this time last year.
The AAA Fuel Gauge Survey shows the national average of regular gasoline is $2.56 a gallon, two cents less than last week. But the price is 17 cents higher than it was a year ago. The price of premium gas is $3.17 a gallon, also two cents lower than last Friday. The average price of diesel fuel is $2.99 a gallon, down a penny from last Friday.
While prices have been slow to fall for several weeks, Patrick DeHaan, head of petroleum analysis at GasBuddy, says that could change quickly. In a Twitter post, DeHaan said the national average for regular could drop another eight cents a gallon by the holidays, thanks to rising fuel supplies and sluggish demand.
The Energy Information Administration (EIA) reports total U.S. gasoline supplies rose by 5.4 million barrels last week, bringing the total stockpile to nearly 235 million barrels. At the same time, gasoline demand dropped from just over 9.0 million barrels a day to 8.8 million.
Though the national average gasoline price barely moved, consumers in most of the western states continued to see significant price declines. In California, the price fell 11 cents a gallon in the last seven days; it's down 37 cents in the last month.
California no longer has the most expensive gas in the nation, but today it slipped into second place behind Hawaii. The cheapest gas in the nation is found in Mississippi.
The states with the most expensive regular gas
These states currently have the highest prices for regular gas, according to the AAA Fuel Gauge Survey:
California ($3.66)

Hawaii ($3.66)

Washington ($3.24) 

Nevada ($3.18)

Oregon ($3.10) 

Alaska ($3.08)

Arizona ($2.88)

Idaho ($2.86) 

Utah ($2.84)

Pennsylvania ($2.78)
The states with the cheapest regular gas
The survey found these states currently have the lowest prices for regular gas:
Mississippi ($2.22)

Missouri ($2.23)

Texas ($2.24)

Oklahoma ($2.25)

Louisiana ($2.25)

Alabama ($2.26)

Arkansas ($2.27)

South Carolina ($2.28)

Kansas ($2.29)

Virginia ($2.29)