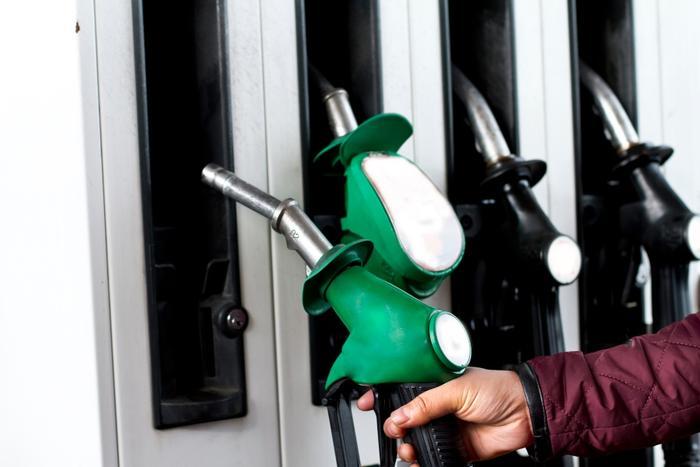 Gasoline prices have leveled off after increases triggered by an attack on Saudi Arabian oil fields earlier this month. The exception is California, where prices are sharply higher due to refinery issues.
The AAA Fuel Gauge Survey shows the national average price of regular gas is $2.65 a gallon, a penny less than a week ago. It's seven cents higher than a month ago. The average price of premium gas is $3.24, up a penny in the last seven days. The average price of diesel fuel is $3.01 a gallon, two cents higher than last Friday.
California added to its lead as the most expensive state for gasoline, with the statewide average rising nearly 13 cents a gallon in the last week. Refinery bottlenecks have temporarily reduced available fuel supplies, causing prices to rise.
GasBuddy's head of petroleum analysis, Patrick DeHaan, reported at mid-week that the price at the pump in some California markets was closing in on $4 a gallon. The price is moving in the other direction in Michigan, falling 11 cents a gallon in the last seven days.
Elsewhere, prices were mostly stable because gasoline stockpiles rose. The Energy Information Administration (EIA) reports domestic fuel supplies rose by 500,000 barrels last week, helped by a big increase in gasoline imports. The extra supply came in handy since consumer demand for gasoline rose slightly.
The states with the most expensive regular gas
These states currently have the highest prices for regular gas, according to the AAA Fuel Gauge Survey:
California ($3.84)

Hawaii ($3.68)

Washington ($3.21)

Nevada ($3.18)

Oregon ($3.07)

Alaska ($2.98)

Arizona ($2.91)

Utah ($2.81)

Pennsylvania ($2.79)

Illinois ($2.78)
The states with the cheapest regular gas
The survey found these states currently have the lowest prices for regular gas:
Mississippi ($2.32)

Louisiana ($2.32)

Arkansas ($2.33)

Alabama ($2.34)

South Carolina ($2.34)

Virginia ($2.36)

Texas ($2.37)

Tennessee ($2.38)

Oklahoma ($2.38)

Missouri ($2.38)