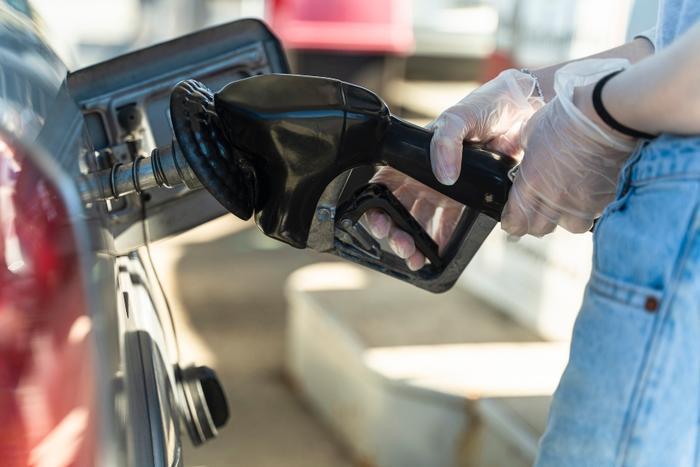 The recent steady rise in gasoline prices appeared to stall this week as a number of states reported a surge in coronavirus (COVID-19) cases.
The AAA Fuel Gauge Survey shows the price of regular gas is $2.19 a gallon, two cents more than last week. The average price of premium gas is $2.79 a gallon, just a penny more than last Friday. The average price of diesel fuel remains nearly the same as last week -- $2.44 a gallon.
In spite of last weekend's Independence Day holiday, gasoline demand remained tepid over the last few days. Analysts suggest that the sharp rise of cases in Arizona, California, Texas, and Florida may have caused many people to reconsider holiday outings.
"Independence Day weekend gas prices were nearly 60 cents cheaper than last year and on top of that, they were the most inexpensive prices seen for the holiday since 2004," said Jeanette Casselano, AAA's spokesperson.
Most states reported stable prices at the pump over the last week. In areas where prices did rise, it wasn't always a matter of supply and demand. Several states increased their gasoline tax effective July 1, including California, Illinois, Indiana, Iowa, Nebraska, South Carolina and Maryland.
The states with the most expensive gas
These states currently have the highest prices for regular gas, according to the AAA Fuel Gauge Survey:
Hawaii ($3.23)

California ($3.10)

Washington ($2.75)

Nevada ($2.63)

Oregon ($2.62) 

Alaska ($2.51)

Colorado ($2.47)

Pennsylvania ($2.44)

Illinois ($2.40)

Idaho ($2.34)
The states with the cheapest regular gas
The survey found these states currently have the lowest prices for regular gas:
Mississippi ($1.83)

Louisiana ($1.85)

Arkansas ($1.88)

Texas ($1.88)

Alabama ($1.89)

Missouri ($1.89)

Oklahoma ($1.90)

South Carolina ($1.92)

Tennessee ($1.94)

Virginia ($1.98)