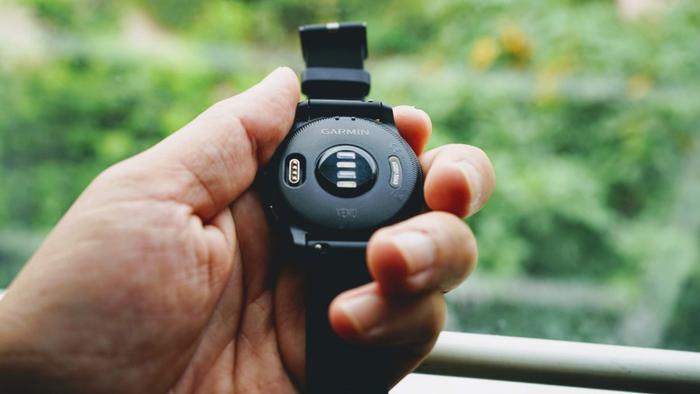 Garmin has confirmed that a ransomware attack was behind a system outage that customers dealt with for five days starting July 23. 
"Garmin is currently experiencing an outage that affects Garmin services including Garmin Connect," the company said in a statement last week. "As a result of the outage, some features and services across these platforms are unavailable to customers."
On Monday, the company said an external cyberattack "encrypted some of our systems" and disrupted many of its services.
"As a result, many of our online services were interrupted including website functions, customer support, customer facing applications, and company communications," the statement read. "We immediately began to assess the nature of the attack and started remediation."
Garmin said it has "no evidence" that any customer data, including activity and payment information, was compromised or stolen. The fitness tracker and GPS maker said it's restoring service, but it will take a few days before everything is completely back to normal. 
Sources told tech websites ZDNet, TechCrunch, and Bleeping Computer that the outage was caused by ransomware called WastedLocker, which is run by a cybercriminal group known as Evil Corp.