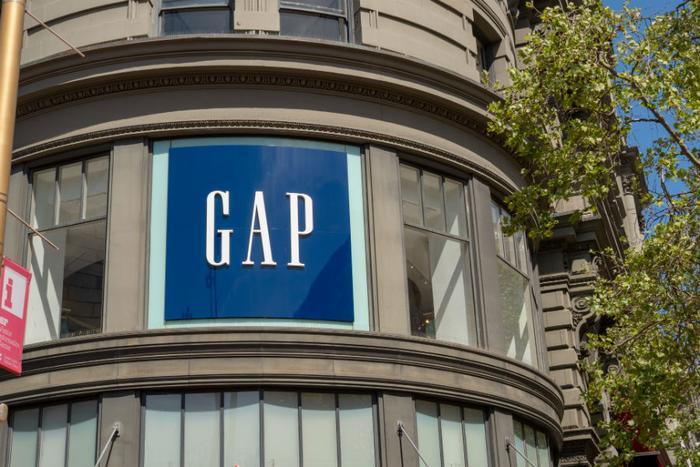 Gap revealed on Thursday that it plans to split into two public companies with the goal of enabling its Old Navy brand to expand on its own.
One company will be home to Old Navy, and the other company (which has yet to be officially named but is currently referred to as "NewCo") will contain Gap and other brands like Banana Republic and Athleta.
Robert Fisher, Gap's board chairman, said "it's clear that Old Navy's business model and customers have increasingly diverged from our specialty brands over time, and each company now requires a different strategy to thrive moving forward."
Revitalizing the Gap
As part of a larger plan to "revitalize" the Gap brand, the company said Thursday that it plans to shutter 230 "specialty" Gap stores over the next two years.
"While stores are an important part of the customer journey, the company is actively working on multiple initiatives to revitalize the Gap brand by re-engaging with customers and expanding its loyal customer base, leveraging the multigenerational, democratic appeal of the brand," Gap said in a press release.
Splitting the companies into two stand-alone entities will equip each "with a sharpened strategic focus and tailored operating structure," said Art Peck, President and CEO of Gap. "As a result, both companies will be well positioned to capitalize on their respective opportunities and act decisively in an evolving retail environment."
The company said it estimates an annualized sales loss of approximately $625 million as a result of the planned store closures.
Gap's announcement comes the same week that several other retailers revealed plans to close some of their physical stores due to poor performance.
On Thursday, Victoria's Secret announced that it will shut down around 50 locations in 2019. J.C. Penney also said this week that it has planned another round of store closures, and Payless ShoeSource recently announced that it filed for bankruptcy for the second time in two years.