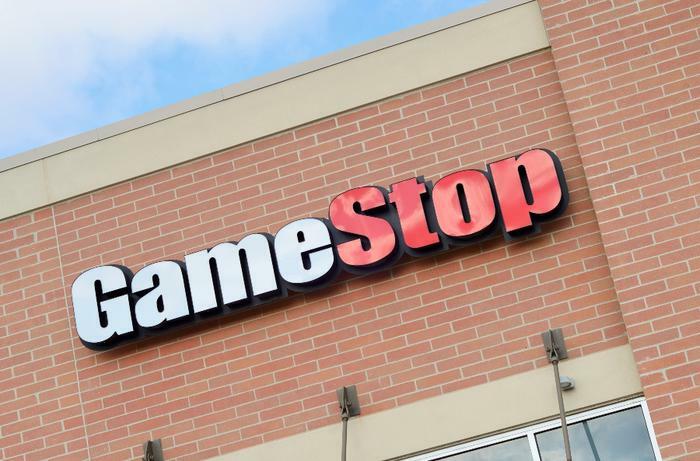 The Department of Justice (DOJ) and other U.S. government agencies are taking a hard look into the recent GameStop stock gravy train escapade to try to figure out if market manipulation was involved, the Wall Street Journal reports. 
The DOJ and the San Francisco U.S. attorney are on the hunt for any information about the "short squeeze" activity surrounding GameStop's stock by brokers, day traders, and others. They believe these groups may have had a hand in pushing the stock on Reddit and other social media sites. In particular, the Journal reports that prosecutors have subpoenaed information from Robinhood, where much of the trading activity occurred.
What investigators are trying to determine
The Securities and Exchange Commission (SEC) is also trying to determine two other things: 
Whether trading app company Robinhood and other brokerage firms that restricted or temporarily froze trading of GME were in compliance with federal stock trading regulations; and

Whether the Reddit activity was an illegal pump-and-dump scheme, a method that traders might use to artificially jack up a stock's value by spreading unreliable information.
Robinhood defended itself and the moves it made in a blog post on its site. It says its decisions were brought on by the "extraordinary market activity" led by GME. 
"Our goal is to enable purchasing for all securities on our platform. This is a dynamic, volatile market, and we have and may continue to take action to make sure we meet our requirements as a broker so we can continue to serve our customers for the long term," the company wrote.
Robinhood carries on
Publicly, Robinhood is mum on the scrutiny it's encountering, preferring to wax on about "antiquated settlement process(es)" and priding itself on how it's "expanding everyday investors' ability to invest." Despite everything that it's encountered, the platform is carrying on. It recently made a splash in a Super Bowl ad with the phrase: "We are all investors now."
"It's a gauzy, feel-good spot, making the fintech company's usual pitch as a democratizer of individual investing," Medium's Rob Walker wrote. "This takes some moxie, given Robinhood's controversial image at the moment."
"Active trading is not easy, and it's definitely not for 'all' of us — no matter what Robinhood's gooey ad may want you to believe. And that's okay! If this crash course managed to teach that practical, evergreen financial lesson to a new market-curious audience, they are all the smarter — and the market is all the stronger — for having learned it," Walker concluded.