---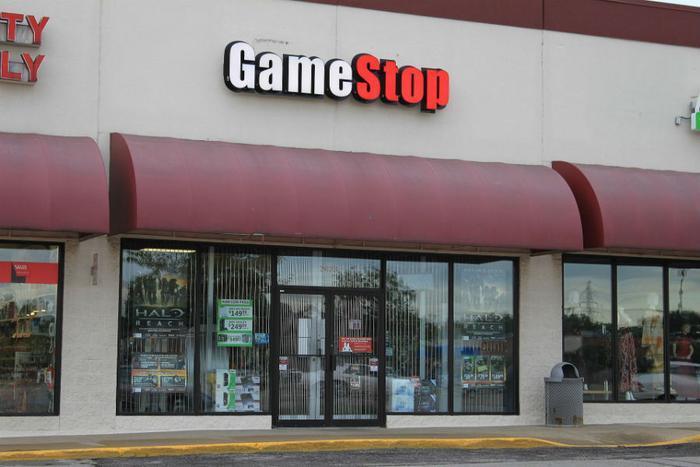 Video game and consumer electronics retailer GameStop may be the latest in a slew of companies to experience a data breach. In a recent statement to computer security expert Brian Krebs, the company admitted that hackers may have infiltrated its website and siphoned off credit card information and customer data.
"GameStop recently received notification from a third party that it believed payment card data from cards used on the GameStop.com website was being offered for sale on a website," GameStop said in a statement.
Check your financial statements
Quoting two financial industry sources, Krebs says that GameStop received alerts from a credit card processor which indicated that the company's website had been compromised between mid-September, 2016 and the beginning of February, 2017.
Compromised information collected by the hackers likely includes customers' names, addresses, card numbers, expiration dates, and three-digit security codes. In response to the potential hack, the company has stated that it "will continue to work non-stop" on the problem and that it will "take appropriate measures to eradicate any issue that may be identified."
Additionally, the company offers some good advice to consumers who used the company's site during the affected period.
"GameStop would like to remind its customers that it is always advisable to monitor payment card account statements for unauthorized charges. If you identify such a charge, report it immediately to the bank that issued the card because payment card network rules generally state that cardholders are not responsible for unauthorized charges that are timely reported."
---